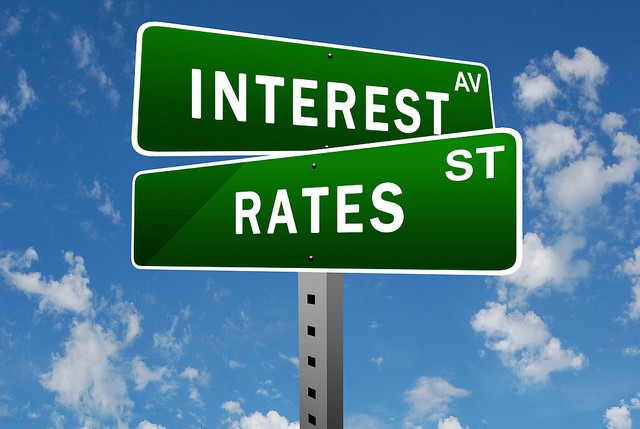 Feds Postpone Interest Hike… Again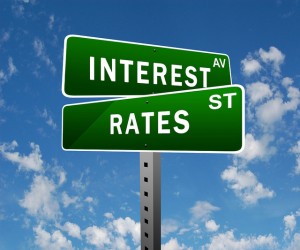 You can take a deep sigh of relief, because the Federal Reserve has announced that it will postpone interest rate hikes.
In the wake of the U.S. housing market crash, the Feds have kept interest rates at near-record lows in an effort to stimulate the economy. When interest rates are low, consumers can buy homes, obtain financing for cars, and obtain consolidation loans for paying off their debt. Furthermore, low interest rates allow entrepreneurs and business owners to acquire capital with greater ease, boosting the economy even more.
It's no secret that the Federal Reserve has been contemplating on whether or not to raise interest rates for a while now. Just last week, however, the Feds said that it would not be raising interest rates at the time, opting to keep them near zero percent. Unfortunately, we don't know the details behind the Fed's decision to keep interest rates the same, although some people believe it's related to the recent fluctuations in global markets. From China and Japan to the U.K. and the U.S., financial markets have seen their fair share of ups and downs in recent months. If the Feds raised in the interest rates, it could possibly create further turmoil in already unstable global markets.
Many experts have sided in favor of the Federal Reserve, including the Dennis Lockhart who says more time is needed to evaluate the current market.
"I supported the [Federal Open Market Committee's] decision last week to hold off" said Federal Reserve Bank of Atlanta President Dennis Lockhart. "The altered risk picture relative to the economic outlook was decisive in my thinking. I thought it prudent to wait to evaluate whether recent developments change the outlook."
But critics say an interest hike is long past due. Yes, interest rates may discourage lending to some degree, which would in inadvertently have a negative impact on certain businesses and industries. However, it would also avoid overproduction and asset bubbles that are caused primarily by cheap, easy-to-obtain debt. Fortune.com notes that these problems are currently being felt by China, which has a serious problem on its hands regarding overproduction and cheap debt.
In any case, most people will agree that it's only a matter of time before the Federal Reserve raises interest rates. The only question is when it will happen.
This article brought to you by Intrepid Executive Group – A Global Financial Services Company