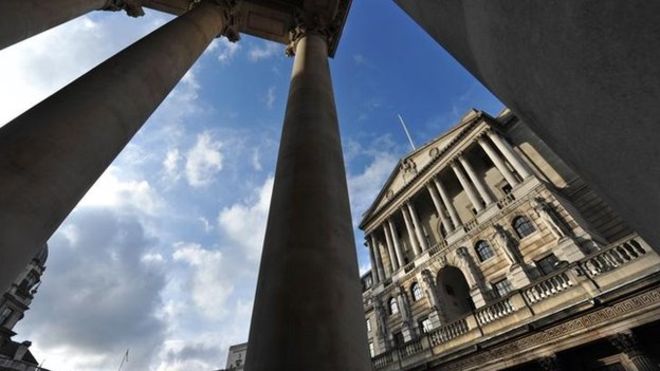 UK Economy Sees 0.7% Quarterly Growth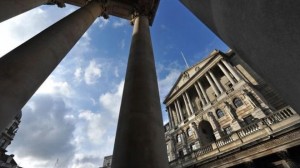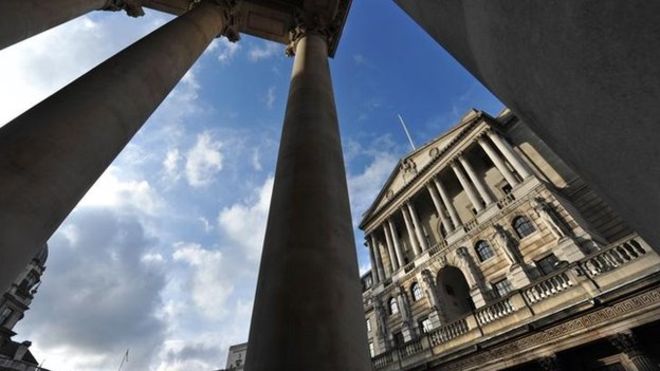 If you keep up with financial news surrounding the global economy, you are probably well aware of the recent downturn experienced by the U.S., China, Japan, the U.K., and several other nations. It's believed that China's devaluation of its currency triggered this selloff, causing markets to drop by as much as 10% in just a few days time. But there's hope on the horizon for residents on the other side of the pond, as the U.K. recently revealed second-quarter growth to be 0.7%.
Granted. 0.7% isn't an enormous improvement by any means, but it's trending in the right direction — and that's exactly what investors and financial analysts want to see in a market. Every selloff has its bottom, at which point the market begins to turn around in the opposite direction. News of the U.K.'s 0.7% quarterly growth is a direct sign of a turnaround, signaling an optimistic future for residents and investors alike.
Bloomberg first reported the U.K.'s 0.7% quarterly growth for Q2 2015, citing a report published by the country's statistics office. But this wasn't the only good news to come from the Office for National Statistics. The ONS also said that compensation for U.K. employees had increased 4.7% in just three months from a year prior, making it the largest yearly gain since 2007. This trend is largely attributed to higher salaries, social benefits, and lower taxes. The U.K. is also experiencing a near-record low inflation rate, while disposable income had increased 2% for Q2 2015.
Surprisingly, the U.K. economy has grown for the past 10 quarters, and there's no indication of this trend changing anytime soon. Governor Mark Carney responded to news of the 0.7% quarterly growth by hinting that an interest rate is on the horizon. While it didn't mention a specific date, it's safe to assume it will likely by the end of the year if the market continues to grow at its current pace.
"This is respectable growth in the new normal post-crisis world and puts the UK among the leading major western economies – alongside the US and Germany – in terms of growth over the recovery as a whole. UK GDP is now nearly 6 per cent above the 2008 peak," said Howard Archer, chief economist at IHS Global Insight. "The slight downward revisions to year-on-year GDP growth have little implications for monetary policy," he added.
This article brought to you by Intrepid Executive Group – A Global Financial Services Company