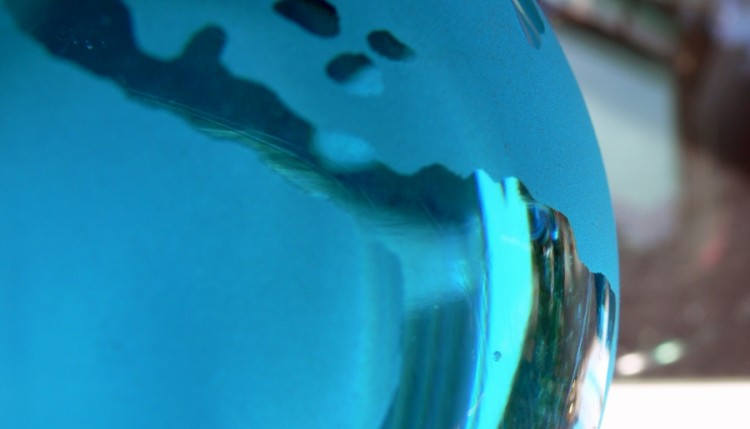 OppenheimerFunds Encouraging Global Investments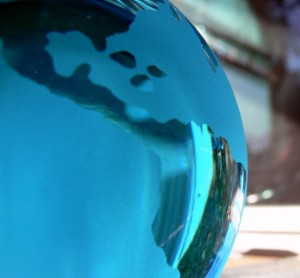 Oppenheimer Funds has launched a new campaign in an effort to encourage people to invest in global commodities and markets.
Dubbed "Invest in a Beautiful World," this campaign follows the firm's existing framework, which involves global investments in emerging economies. Of course, the timing for Oppenheimer Funds' new campaign couldn't be more appropriate. In recent months, marks from across the globe have received major hits in the wake of China's currency devaluation.
As noted by Oppenheimer Funds in a press release, the firm emphasis optimism with its investment strategy, which is a characteristic that's often lacking in today's tough economic times.
"Today, the world of investing is too often viewed through a short-term lens using fear, fantasy lifestyle or pure product performance attributes to connect with investors," said Chief Marketing Officer, Marty Willis. "We have taken an entirely different approach and anchored our message on optimism. Once you look to the long term and expand your view, as we do at Oppenheimer Funds, the world reveals itself to new opportunities that others may have missed. This is how we have generated value for our clients for nearly 60 years."
The "Invest in a Beautiful World" kicked off on September 1, 2015, beginning with several events in which Oppenheimer Funds partners discuss the nuances of global investing. The campaign will focus on four key points:  make global connections; look to the long-term; take intelligent risks; and invest with proven teams.
Some people may be hesitant to invest in emerging global markets, and rightfully so: there's an inherit risk associated with overseas investments, especially with the recent up-and-down market fluctuations that we've seen in recent months. However, Oppenheimer Funds stresses the fact that uncertainty is essentially what causes these market fluctuations. When investors become hesitant of a market, they tend to pull their money out of it, which in turn triggers a selloff.
Whether you decide to invest in local or global markets, you should remain steady with your investments and avoid the temptation of pulling out at the first sign of stress. Markets will go up, and they will come down, and it's important that investors remain vigilant throughout the good and bad. This is one of the many tips offered by Oppenheimer Funds.
This article brought to you by Intrepid Executive Group – A Global Financial Services Company