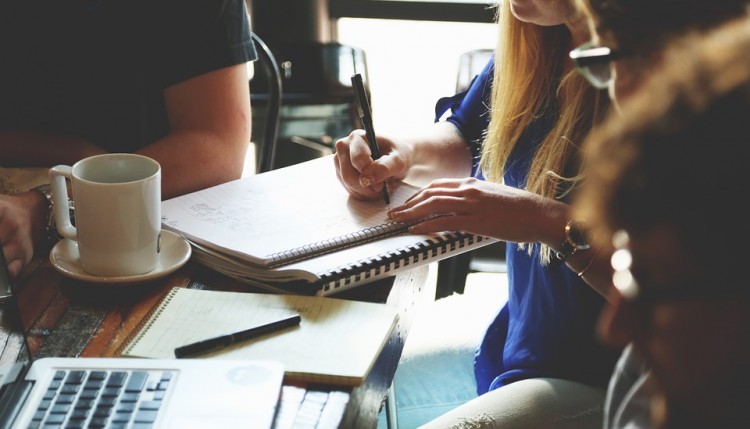 Startup 101 – Choosing a Profitable Industry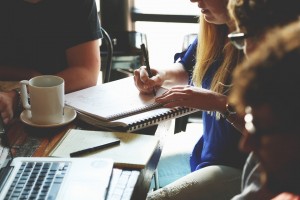 So, you're thinking about starting your own business? Being an entrepreneur certainly has its perks, such as the ability to set your own hours, be your own boss, and control your financial destiny. Here are some tips to help you achieve startup success.
The success of a startup relies heavily on the industry itself. If you choose the wrong industry, you'll have an uphill battle with numerous hurdles around every corner. If you choose the right industry, however, you'll have an easier and more enjoyable time growing your startup into a successful, profitable business.
Passion and Interest
Ideally, you should choose an industry for which you have a strong passion and interest. There's an old saying that goes, "If you choose a job you love, you'll never have to work another day in your life." Well, this statement holds truth among entrepreneurs, as choosing an industry that you are passionate about will give you the drive and determination to see your startup business through.
Unfortunately, though, many entrepreneurs make the mistake of choosing an industry for their startup based solely on its financial potential. While there's nothing wrong with taking into account revenue/profit potential, this shouldn't be the primary factor affecting your decision. Choose an industry that you are interested in and passionate about, and you'll find running a successful startup is much easier.
Experience and Knowledge
If passion/interest is the single most important factor when choosing an industry, experience/knowledge is a close second — a very close second. You can't expect to jump head-first into a brand new industry and instantly become successful. With a free market, competition naturally spawns in untapped markets, making it difficult for newcomers to succeed, especially if they have little-to-no experience.
Assuming you have direct experience and knowledge in an industry, it's probably a viable choice for a startup. This knowledge will prove invaluable in turning your idea into a profitable, successful business.
Of course, there are just a few things to consider when choosing an industry for your startup. Entrepreneurs should also consider growth potential, laws and regulations, operating costs, sustainability, public relations, and market projections. Combining all of these elements together will give you the upper hand with your startup.
This article brought to you by Intrepid Executive Group – A Global Financial Services Company. For more information on startup and business funding, please visit our website here.