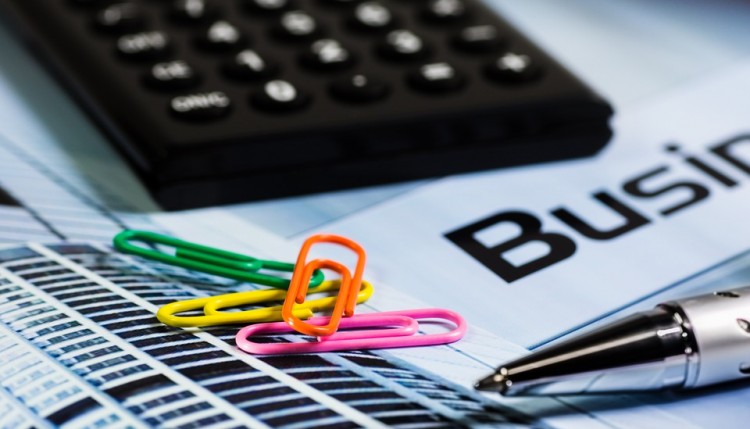 How to Write a Solid Business Plan for Your Business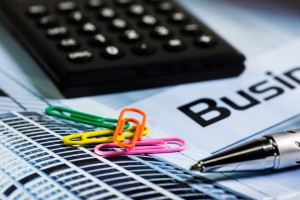 Regardless of industry or niche, every entrepreneur needs a business plan. In addition to acting a roadmap for professional success, banks and venture capitalists may require a copy of your business plan before they will invest in your idea. But how do you create a business plan? And what should it include?
Business Plan: The Basics
While no two business plans are the same, they typically share a few basic elements. These elements revolve around questions and answers pertaining to your business. If a venture capitalist is considering investing in your business, he or she may want to learn more about it, which is where a business plan comes into play: this document reveals your strategy for creating and maintaining a successful, profitable business.
Your Service
This may sound like common sense, but it's still worth mentioning that your business plan should describe your service. You don't have to write an entire essay about your service, but rather list the industry in which you work, the services or products that you offer, and why you've chosen this line of work (e.g. you have first-hand training and education, or you have a life-long passion for it).
Target Demographic
Next, describe your business's target demographic. In other words, who is your average customer? If you run a commercial office relocation company, then your target demographic would likely be other business owners and corporate executives who are looking to move. On the other hand, if you run a wedding planning company, your target audience would likely be recently engaged couples who are looking to tie the knot.
Your Business's Edge
Here's where the real benefit of having a business plan comes into play: after describing your business and your respective target demographic, you should reveal what makes you different. Ask yourself, why do customers choose my business over my competitors? Maybe you manufacture your products here in the U.S., or perhaps you use sustainable, Eco-friendly practices? The bottom line is that you need to describe your business's "edge" in the plan.
Financial Information
Last but not least, you'll need to include financial information in your business plan. This includes, but is not limited to, operating costs, gross revenue, net profit, projected project (or loss), tax payments, etc. Banks and lenders pay close attention to this information when deciding whether or not to loan money.
This article brought to you by Intrepid Executive Group – A Global Financial Services Company. For more information on startup and business funding, please visit our website here.