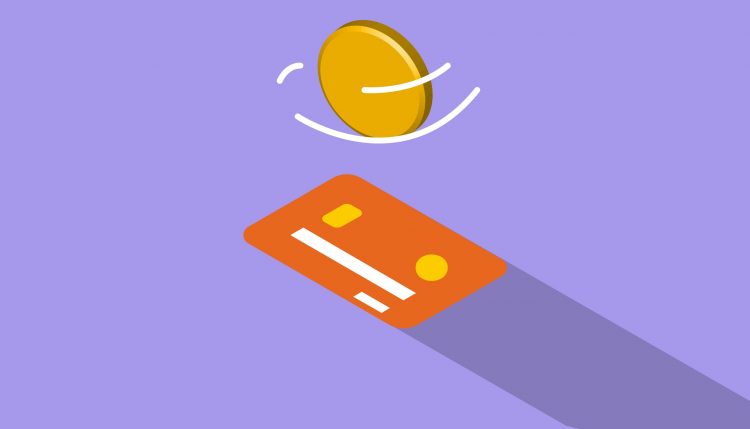 An Introduction to Capital Structure in Business Financing
Have you heard of capital structure? It's a financing concept that nearly all types of businesses use. Whether you have a small business, medium-sized business or a large business, you may use capital structure. All businesses need capital. Capital structure reflects the way in which businesses raise and use capital to finance their operations. For a better understanding of capital structure, keep reading.
An Introduction to Capital Structure in Business Financing
What Is Capital Structure?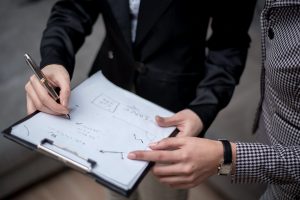 Capital structure is the combination of all sources of capital that businesses use to finance their operations. It represents the overall financial health of businesses. By closely tracking their capital structure, businesses can maintain good financial health. Capital structure provides insight into the amount of capital used to finance a business's operations.
Debt vs Equity Capital

Capital sources included in capital structure typically fall under one of two categories: debt or equity. Businesses can raise capital by taking on debt or by selling ownership stakes to investors. Debt-based capital consists of secured loans and unsecured loans as well as lines of credit and credit cards.
Equity capital, on the other hand, consists of money raised through the sale of ownership stakes. Businesses can sell shares of their stock to raise equity capital. Investors may agree to purchase a set number of shares for a given price. When selling stock shares, businesses will raise equity capital. Both debt and equity capital are included in capital structure.
The Importance of Capital Structure
Why is capital structure important exactly? Capital structure reveals how much capital businesses have raised. As previously mentioned, all businesses need capital to finance their operations. Some businesses may only need $50,000 to get up and running, whereas others require over $1 million. Regardless, businesses can track their capital structure to ensure that they have a sufficient amount of capital to finance their operations.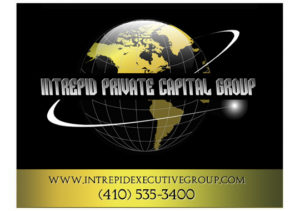 Capital structure doesn't just reveal how much capital businesses have raised; it reveals the ratio of a business's debt to equity capital.
Taking on too much debt can prove problematic for businesses. Debt, by definition, is a liability. When businesses raise debt capital, they must repay it. Equity capital, conversely, doesn't require repayment. Businesses can raise equity capital without needing to pay it back. Capital structure allows businesses to see their ratio of debt to equity capital.
This article was brought to you by Intrepid Private Capital Group – A Global Financial Services Company. For more information on startup and business funding, or to complete a funding application, please visit our website.