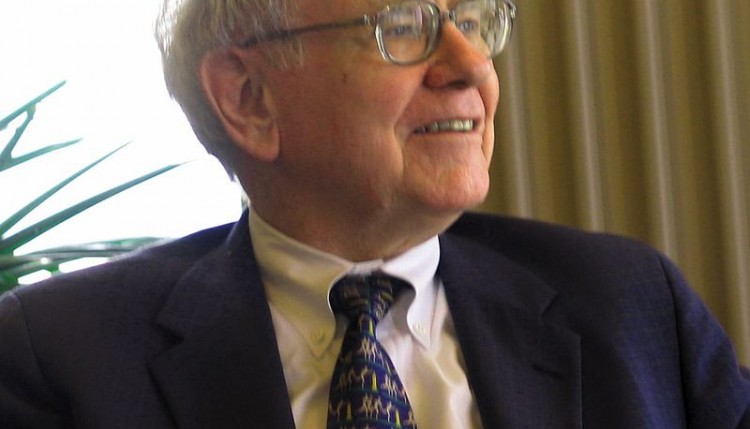 Warren Buffet's Bold New Plan to Capitalize on Global Markets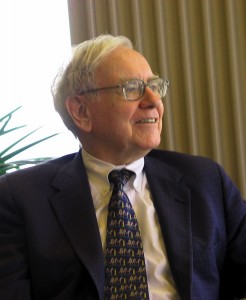 American investor, philanthropist and CEO of Berkshire Hathaway Warren Buffet has announced a bold new plan to capitalize on the up-and-down global financial markets.
In a recent press release, Buffet said  his company, Berkshire Hathaway, would acquire Precision Castparts Corp. for a jaw-dropping $32.36 billion, making it the company's largest investment ever. Given the fact that Berkshire Hathaway was founded 176 years ago (yes, it's really that old), that's a pretty bold move to say the least. However, Buffet says the strategic move will boost his company's earnings by capitalizing on the global trade markets while financing U.S.-based businesses and avoiding the high risk of overseas trade.
So, what drove Buffet to buy PCC for such a substantial sum of money? According to the press release published by Buffet and his team, PCC is the "supplier of choice" for aerospace engineering, which of course is one of the nation's most sought-after exports.
"I've admired PCC's operation for a long time. For good reasons, it is the supplier of choice for the world's aerospace industry, one of the largest sources of American exports. Berkshire's Board of Directors is proud that PCC will be joining Berkshire," said Warren E. Buffett in a press statement.
It makes sense for Buffet to acquire PCC given its importance in global trade. Precision manufacturers fuselages, as well as other aircraft components for airlines big and small alike. Granted, there are similar aerospace engineering companies out there, but not of them have the same level of experience and success as PCC, making it an attractive acquisition for Buffet and Berkshire Hathaway.
Furthermore, a report published by the Federal Aviation Administration (FAA) suggests that economic growth will drive commercial airline growth at a rate of 2.2% each year for the next 20 years. As more and more people travel via airline, companies like PCC reap the benefits of increased sales; and thus, higher profits.
This article brought to you by Intrepid Executive Group – A Global Financial Services Company