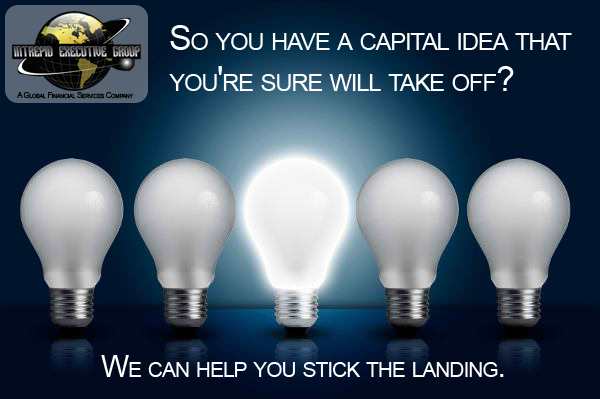 A New Business Idea Should Offer a Solution to a Real-World Problem
The very best business ideas and the ones most likely to be successful are those that solve the everyday problems and annoyances that consumers encounter. Once your idea meets that criterion, the next step is to thoroughly research your new idea or business to ensure that it hasn't already been done. If the product doesn't exist yet, you then need to determine if the problem is compelling enough that the consumer will buy the solution. Your product may even have to go through some changes to make it a better fit for the market. Keep in mind, you don't have to re-invent the wheel, you just have to solve a problem in order for your new idea or business to be successful and achieve the intended results.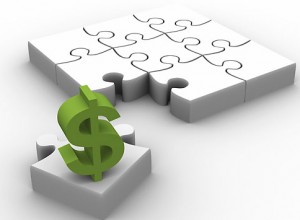 Do you have an idea for a product or business which has passed all of these preliminary tests? The Intrepid Executive Group would love to speak with you and answer all of your business funding questions today. Visit our website or contact us at (410) 535-3400. We can help you decide on the best course of action to get you the funding that you need. If you are looking to take the next step in business, we are here to help you reach your goals!