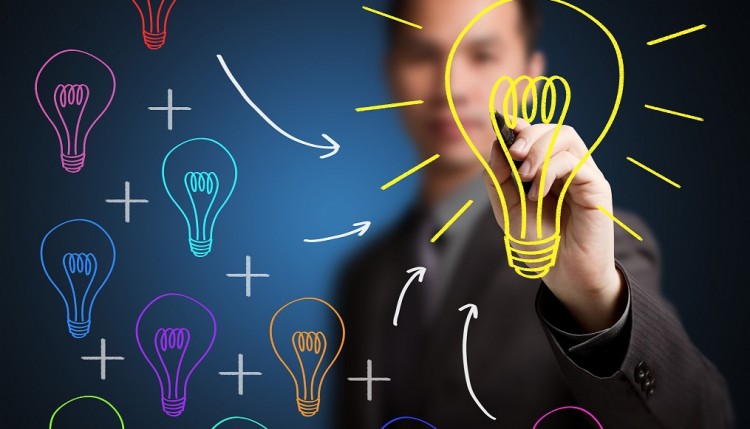 Startup 101 – Helpful Tips for Young Entrepreneurs
In today's fast moving business arena, young entrepreneurs are an extremely welcome commodity. Younger business people tend to dream bigger without much of a fear of failure. They are more free and capable of thinking outside the box, since they haven't been worn down by the corporate life cycle. They tend to have more unbridled passion and a fresh perspective on whatever market they are entering. This is why young entrepreneurs are such an asset in today's society. They have the ability to drive an entire market to evolve.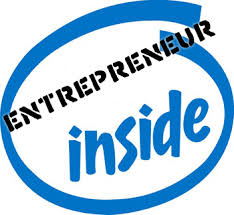 Here are some ideas for young entrepreneurs looking to reach the top rung of the business ladder:
Love your idea or product: Your passion will see you through the tough times.
Test your idea on your 10 most intelligent family or friends: See what other people think.
FIND A MENTOR: Mentors are invaluable. Benefit from their knowledge and experience.
Define your market: Learn and evaluate your market so that you know it better than anyone.
Use your existing resources NOW: School libraries, teachers & professors, local business people.
Be prepared to fail and make mistakes: Mistakes drive innovation and improves products.
Over deliver: Exceed expectations. Deliver more than expected of you and your product.
Learn about your business funding options: There are many options to choose from.
Most important of all, be prepared to put in the hard work and dedication needed to reach your goals – big or small. Bill Gates has been known to tell young entrepreneurs that he never took a day off in his 20's. The results of working hard and putting in the time will show in your product. Go change the world!
Intrepid Executive Group can help you answer any funding questions that you may have. Visit our website or contact us at (410) 535-3400. We can help you decide on the best course of action to secure the investment capital that you need. If you are looking to take the next step in business, we are here to help you reach your goals!