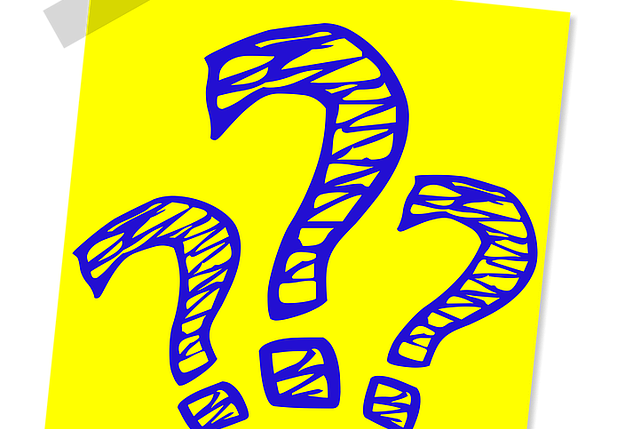 What Is an SBA Microloan and How Does It Work?
The Small Business Administration (SBA) has several financing programs that are designed to help entrepreneurs start and run their own small businesses, one of which is the Microloan Program. Originally launched in the early 1990s, it's helped countless small businesses achieve success. If you're thinking about applying for an SBA Microloan, though, you might be wondering how they work.
What Is an SBA Microloan and How Does It Work?

Overview of SBA Microloan
An SBA Microloan is a form of debt financing offered to small businesses — as well as eligible nonprofits — through the SBA's Microloan Program. As the name suggests, it consists of small loans that don't exceed $50,000. According to the SBA, in fact, the average size of a Microloan is approximately $13,000.
How SBA Microloans Work
SBA Microloans work like most other forms of debt financing. You can apply for an SBA Microloan, and if approved, you'll obtain money with which to finance your business's operations. Of course, you'll have to pay back the borrowed money with interest.
Like some of its other financing programs, the SBA offers Microloans through intermediary lenders. An intermediary lender is simply a bank or financial institution that facilitates Microloans. You don't apply for a Microloan from the SBA. Rather, you apply for a Microloan from an intermediary lender.
You can use an SBA Microloan to finance some of the following business-related activities.
Employee payroll
Utilities
Inventory
Equipment
Insurance
Marketing
Applying for an SBA Microloan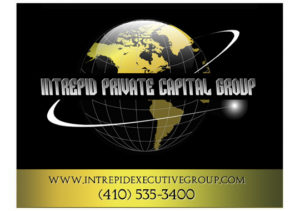 Because they are offered through intermediary lenders, the requirements for SBA Microloans can vary. Some intermediary lenders have stricter requirements than others. If you're planning to apply for an SBA Microloan, you should identify the lender's requirements beforehand.
It's important to note that many intermediary lenders require the use of collateral for SBA Microloans. In cases such as this, you'll have to place something of value up for collateral. Some intermediary lenders may also require a personal guarantee. A personal guarantee essentially means that your personal finances will liable if you are unable to repay the SBA Microloan.
With a maximum amount of just $50,000, SBA Microloans aren't suitable for all businesses. Many businesses — even small businesses — require more money. Nonetheless, if you're trying to get your small business off the ground, an SBA Microloan may offer a short-term solution to your financing problems.
This article was brought to you by Intrepid Private Capital Group – A Global Financial Services Company. For more information on startup and business funding, or to complete a funding application, please visit our website.