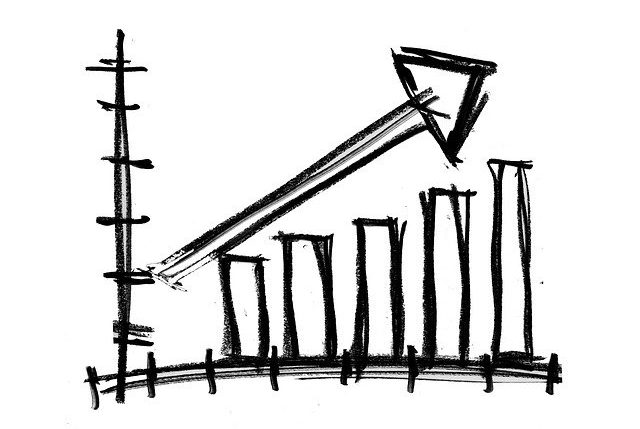 The Pros and Cons of Term Loans
Term loans are a common financing vehicle for businesses. If you need money to finance your business, a term loan might offer a solution. All term loans are characterized by a fixed repayment period. When you acquire a term loan, you'll have to repay it within a specific amount of time. This length of time is referred to as the term. Like all loans, though, term loans offer both advantages and disadvantages as a financing vehicle.
The Pros and Cons of Term Loans

Pro: Retain Ownership

You'll retain ownership of your business when using a term loan. All term loans are a form of debt financing. With debt financing, you'll incur debt without forfeiting equity stake in your business. Rather, you'll retain complete ownership of your business.
Pro: Different Lengths

Term loans are available in different lengths. There are short-term loans, and there are long-term loans. Short-term loans include those with a repayment period of less than one year. In comparison, long-term loans include those with a repayment period of more than one year. Most lenders offer both types of term loans. As a result, you can find a term loan to meet the needs of your business.
Pro: Fast
The approval time for term loans is typically faster than that of other financing methods. You probably won't get approved for a term loan immediately. Most lenders have an approval process that can take anywhere from a few weeks to a few months. Nonetheless, term loans have a faster approval process than many other financing methods, which is one of the reasons why so many businesses use them.
Con: Interest Fees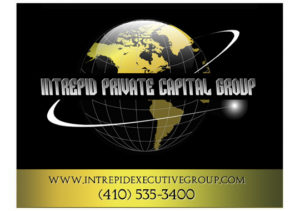 Term loans come with interest fees. After all, interest is essentially how lenders make money from the term loans that they offer. You'll have to repay the principal of the term loan while simultaneously paying interest fees.
With that said, short-term loans typically have lower interest fees than their long-term counterparts. If you're worried about interest fees clogging up your business's cash flow, you may want to choose a short-term loan.
Con: Regular Payments

You'll have to make regular payments to the lender from which you acquire a term loan. Some lenders require monthly payments, whereas others require bi-weekly payments. Regardless, you'll need to remember to make these payments. Failure to make timely payments could result in either your credit score or your business's credit score taking a hit. And if you used collateral to secure the term loan, the lender may claim ownership of it.
This article was brought to you by Intrepid Private Capital Group – A Global Financial Services Company. For more information on startup and business funding, or to complete a funding application, please visit our website.