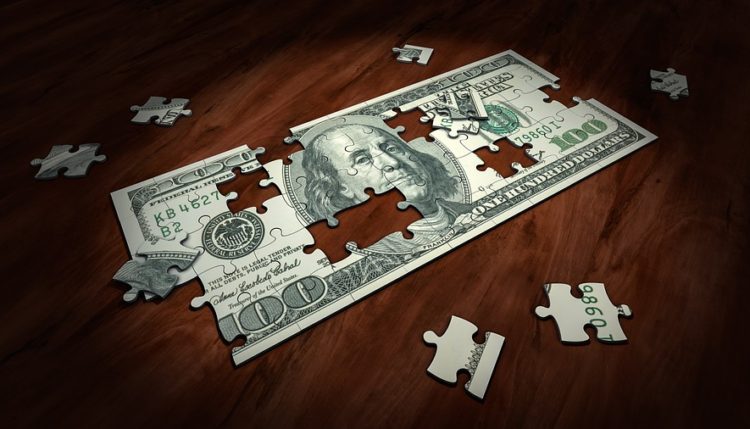 How to Get Venture Capital Funding?
When searching for ways to fund your business, you may come across venture capital. It's been instrumental in helping countless big-name tech companies succeed, including Apple, Google and even Microsoft. Today we'll take a look at how to get venture capital funding and some of the intricacies of this type of capital.
How to Get Venture Capital Funding?
Overview of Venture Capital Funding

Venture capital is a type of funding in which an investor or investment firm offers funds to a startup business with strong earnings potential in exchange for shares of that business's stock (equity). The business owner receives capital to fund his or her operations, while the investor receives partial ownership of the business in hopes that it will turn a profit one day.
Startup businesses often struggle to acquire funds through traditional bank loans and other debt financing options due to their lack of cash flow and non-existent history. This isn't an issue with venture capital, however. If the investor believes the startup has potential, he or she may invest in it.
Benefits of Venture Capital Funding
The greatest benefit of venture capital funding is its ease of acquisition. You don't need stellar credit to obtain venture capital funding, nor do you need a history of financials. If your business idea is deemed profitable, investors will make you an offer.
Venture capital funding is also debt-free, meaning you won't incur debt. Rather, you'll sell shares of your company's stock in exchange for funding.
Tips On Acquiring Venture Capital Funding

If venture capital sounds like the right funding for your business, don't hesitate to begin searching for prospective investors. Venture capitalists (investors) typically prefer to fund startups during the early stage of their respective business. This means a higher risk for the venture capitalist, but it also means a higher earnings potential.
Perhaps the most important thing to remember when searching for venture capital funding is that not all investors are alike. Some will simply provide funds while paying little-to-no attention to the "health" of your business. Others, however, will work closely with you to help your business succeed — and these are the investors whom you should approach. It's in their best interest for your business to succeed, because higher company profit means higher stock value. So, try to choose an investor who will be willing to provide more than just funding.
This article was brought to you by Intrepid Private Capital Group – A Global Financial Services Company. For more information on startup and business funding, or to complete a funding application, please visit our website.