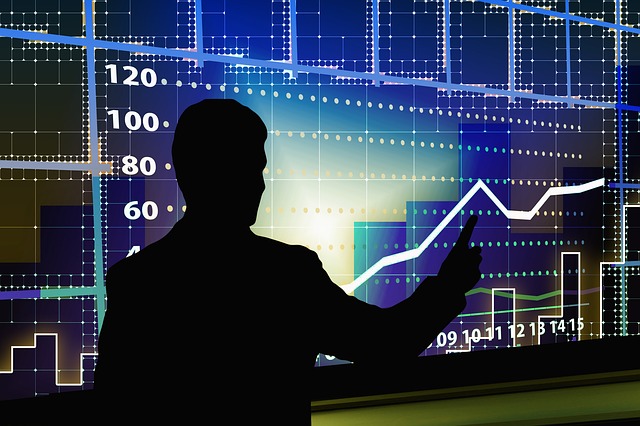 5 Things You Need to Do Before Applying for a Business Loan
Are you planning to apply for a business loan? Loans offer a convenient and easy form of financing. When you obtain a loan, you'll get money with which you can use to finance your business's operations. Whether you're applying for a loan from a bank or private lender, though, there are a few things you should do beforehand.
5 Things You Need to Do Before Applying for a Business Loan
#1) Refine Your Business Plan

It's a good idea to refine your business plan before applying for a business loan. Unlike with personal loans, most business loans require a plan. You'll have to present your business plan to the lender. The lender will then review your business plan to determine, in part, whether or not to approve your application.
#2) Determine How Much Money You Need

You should determine how much money you need before applying for a business loan. Different businesses need different amounts of money. Research shows that most small businesses need about $10,000 of startup money. Medium and large businesses, on the other hand, often need over $50,000. Regardless, you should determine exactly how much money you need when applying for a business loan.
#3) Evaluate Your Credit History

Don't forget to check your credit history. Many lenders will look at your credit history to determine your eligibility for a business loan. Some lenders will only look at your business's credit history, whereas may look at both your personal credit history and that of your business's. By evaluating your credit history beforehand, you can correct discrepancies and delinquencies so that they don't harm your chances of securing a business loan.
#4) Consider the Interest Rate

You should consider the interest rate when applying for a business loan. Interest rate, of course, is the fee a lender charges for a loan. It's expressed as a percentage of the loan's principle — typically as an annual percentage rate (APR). The higher the interest rate on a business loan, the more you'll have to pay in borrowing fees. This is why it's a good idea to obtain quotes from multiple lenders. Doing so will allow you to compare their respective interest rates.
#5) Secured or Unsecured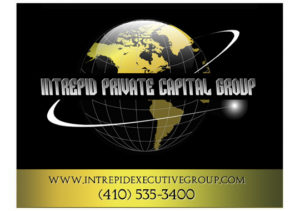 Business loans can be classified as secured or unsecured. Secured business loans are those that require collateral, whereas unsecured business loans don't require collateral. To obtain a secured business loan, you'll need to place something of value up for collateral, such as real property.
This article was brought to you by Intrepid Private Capital Group – A Global Financial Services Company. For more information on startup and business funding, or to complete a funding application, please visit our website.