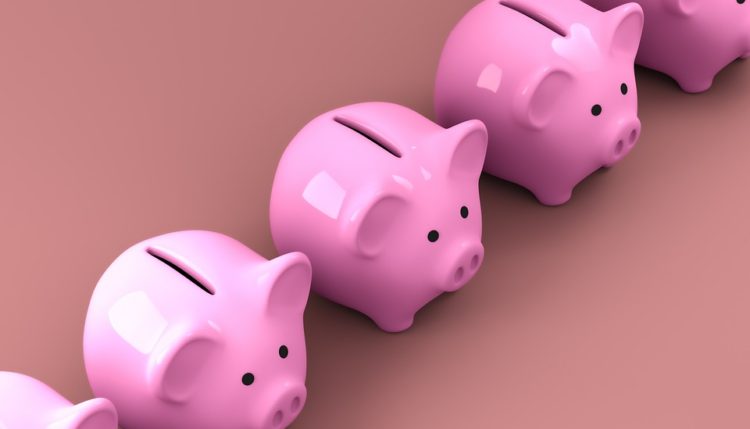 The Beginner's Guide to Hard Money Loans
Have you heard of hard money loans? In recent years, they've become an increasingly popular form of business financing. From small businesses to Fortune 500 companies, many entrepreneurs use hard money loans to finance their business's operations. Unless you're familiar with hard money loans, though, you might be skeptical of using them. After all, there are countless other ways to finance your business, so why should you use a hard money loan?
The Beginner's Guide to Hard Money Loans
What Is a Hard Money Loan?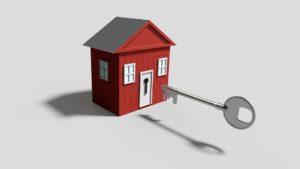 A hard money loan is a form of asset-based lending that involves the use of real property as collateral. They are used to cover short-term expenses, with most hard money loans lasting for just a year. However, the defining characteristic of a hard money loan is its use of real property as collateral.
When you apply for a hard money loan, you'll have to use real property that you own as collateral. Assuming you honor the loan's terms, you'll still keep this real property — it's just used as financial security in the event of default.
Who Offers Hard Money Loans?

Contrary to what some people believe, banks don't offer hard money loans. Rather, hard money loans are offered by private investors known as hard money lenders. Hard money lenders are different from banks, so they use their own requirements to determine eligibility for hard money loans.
What Are the Benefits of Using a Hard Money Loan?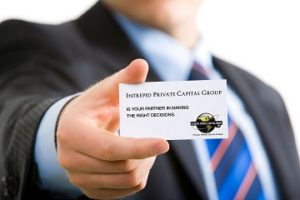 Using a hard money loan to finance your business's operations offers several key benefits. Because they offered by private investors, the approval time for hard money loans is generally shorter than that of a traditional bank-issued loan. Assuming you meet the lender's criteria, you can get approved for a hard money loan in as little as a few weeks.
Hard money loans also offer a high loan-to-value (LTV) ratio — sometimes as high as 75%. With a 75% LTV, you'll receive three-fourths of the value of the real property used as collateral. If you use $200,000 house or building as collateral to secure a hard money loan, for example, you'll receive $150,000 from the hard money lender.
You don't need good credit to get approved for a hard money loan. As with other types of secured loans, lenders of hard money loans typically focus on the value of your collateral. Even if you have bad credit or no credit, you should get approved for a hard money loan if you have real property to use as collateral.
This article was brought to you by Intrepid Private Capital Group – A Global Financial Services Company. For more information on startup and business funding, or to complete a funding application, please visit our website.