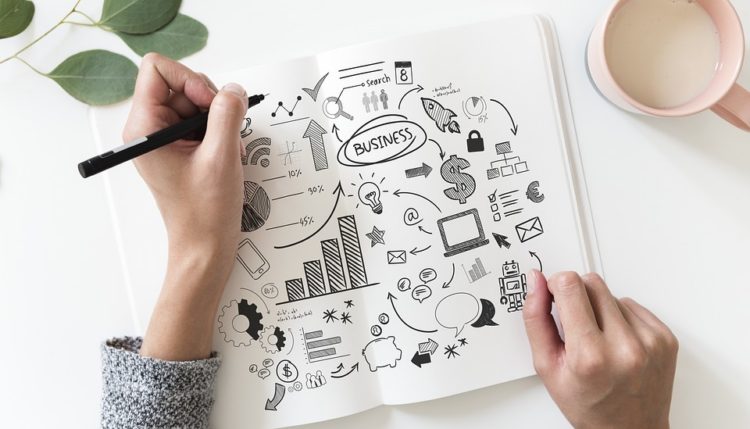 6 Ways to Lower Your Business's Overhead Expenses
How much money does your business spend on overhead expenses? Regardless of what your business does, it will probably incur overhead expenses. Not to be confused with operational expenses, overhead expenses consist of ongoing costs that aren't directly labor to the production of goods or labor. While there's no way to completely avoid them, you can lower your business's overhead expenses by performing the following.
7 Ways to Lower Your Business's Overhead Expenses
#1) Shop Around for Insurance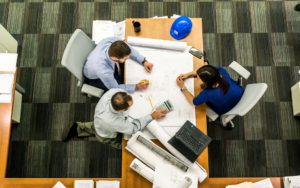 Insurance is a common expanse of an overhead expense. It's an ongoing expense that's not directly related to the production of goods or labor. Even if you currently have insurance for your business, you can save money on it by shopping around and getting quotes from multiple insurance providers.
#2) Negotiate Lease or Rental Agreement

Assuming your business leases or rents a facility, you should negotiate the terms with the owner or landlord. For most businesses, leasing or renting is the biggest overhead expense. By taking the time to negotiate a better deal with the property owner or landlord, though, you can save hundreds or even thousands of dollars per year on this overhead expense.
#3) Be Mindful of Utilities
Another way to slash your business's overhead expenses is to be mindful of utility usage. The more electricity or water your business uses, for example, the higher your utility bills will be.
#4) Use Targeted Advertising

Even advertising is considered an overhead expense. Granted, advertising is typically considered a variable overhead expense, meaning the overall cost fluctuates depending on your business's health and overall performance. You can save money on this overhead expense by opting for targeted advertising rather than broad and generic advertising solutions.
#5) Switch to Paperless Media

You'll probably need to purchase office supplies to run your business — and that's okay. But since office supplies are considered an overhead expense, you should use caution when purchasing them. One way to reduce the cost of office supplies is to switch to paperless media. Creating a digital document and emailing it to the recipient, for example, is cheaper than creating a physical paper document and mailing it to the recipient.
#6) Look Over Third-Party Contracts

Third-party contracts are a major overhead expense for many businesses. If you have any third-party contracts with suppliers, vendors or other organizations, you should reevaluate them. Perhaps you can negotiate a better deal, or maybe you can switch to a different supplier.
This article was brought to you by Intrepid Private Capital Group – A Global Financial Services Company. For more information on startup and business funding, or to complete a funding application, please visit our website.