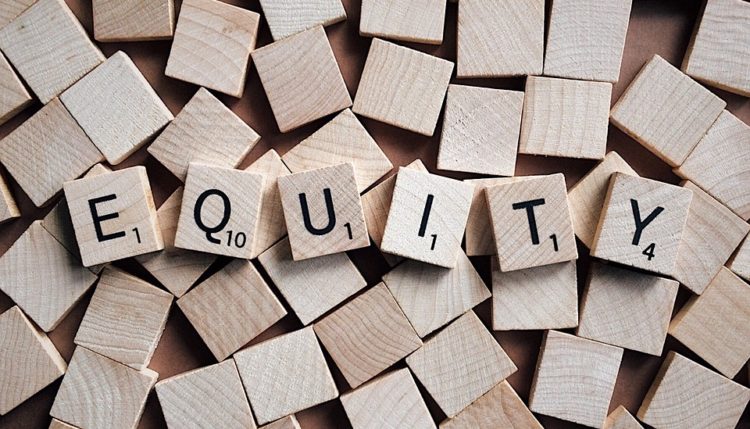 5 Reasons to Consider Equity Financing for Your Business
When planning to launch a new business, you'll need to choose an appropriate financing method. Regardless of the type of business you intend to launch, you'll probably incur costs associated with equipment, payroll, insurance, inventory and more. While you can always seek a business loan, however, you should consider a form of equity financing instead. When compared to debt financing, equity financing offers several unique benefits, some of which are described below.
5 Reasons to Consider Equity Financing for Your Business
#1) It Doesn't Require Good Credit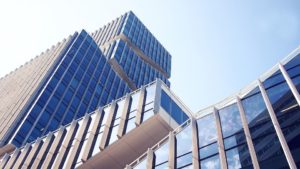 Unlike debt financing, equity financing doesn't require good credit. Rather, it only requires convincing an investor that your business is worth investing in. The investor will look primarily at your business's current revenue and future prospective revenue, all while paying little or no attention to its credit.
#2) Free Assistance to Help Your Business Grow

A benefit of equity financing that's often overlooked is free assistance. When you raise money through equity financing, you'll partner with an investor. And because the investor wants your business to success, he or she will likely offer assistance at no charge. Venture capitalists and angel investors, for example, are actively involved in helping the businesses in which they invest succeed. If you partner with either a venture capitalist or angel investor, you'll receive free assistance to help your business grow and succeed.
#3) You Don't Have to Pay It Back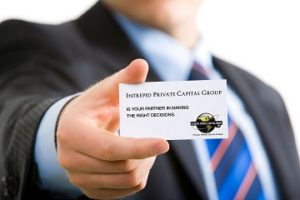 Perhaps the greatest benefit of equity financing is the simple fact that you don't have to pay it back. Whether you obtain $10,000 or $1 million through equity financing, you won't have to pay back a dime.
#4) It Keeps Your Debt Low

Even with all these benefits, it's worth mentioning that equity financing keeps your business's debt low. When you obtain funds through equity financing, you won't incur debt. Rather, equity financing simply involves selling some of your company's shares, also known as equity, for money.
#5) It's Quick and Easy

Finally, equity financing is quick and easy — even more so than debt financing. Since it doesn't involve lending, investors typically offer expedited processes to help you get money more quickly. After all, investors want your business to success so that their stock shares are worth more money. If you need money fast, you can't go wrong with equity financing. Of course, these are just a few of many benefits of equity financing. You'll probably discover other benefits when using equity financing for your business.
This article was brought to you by Intrepid Private Capital Group – A Global Financial Services Company. For more information on startup and business funding, or to complete a funding application, please visit our website.