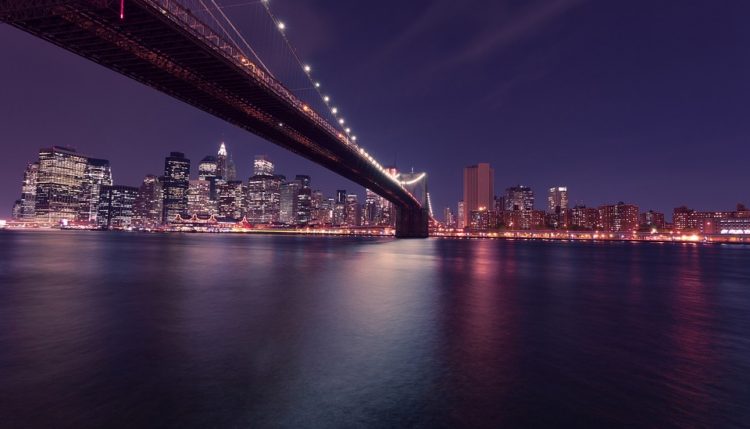 Everything You Need to Know About Bridge Financing
Have you heard of bridge financing? Although there are dozens of financing options available for entrepreneurs and business owners, bridge financing has become one of the most popular in recent years. It's typically used in the commercial real estate industry to cover the initial purchase of real property. If you're considering bridge financing, though, there are a few things you should know about
Everything You Need to Know About Bridge Financing
What Is Bridge Financing?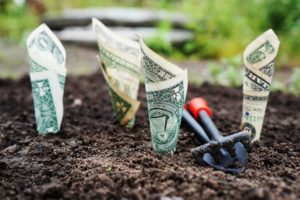 Bridge financing refers to the use of a secured short-term loan — typically ranging from just a few weeks to a few years — to purchase an asset like real property. Also known as a bridge loan, it's used extensively among commercial real estate investors and property flippers.
It's important to note that bridge financing generally isn't offered by banks. Instead, it's offered by private lenders.
Benefits of Bridge Financing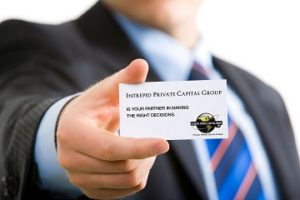 If you're a commercial real estate investor or property flipper, you should consider bridge financing. Purchasing new property isn't cheap. Whether it's a residential home or commercial office building, properties can easily cost over $100,000 — even if they are in a dilapidated condition. Bridge financing, however, allows offers a simple and effective way to finance the purchase of new properties.
Bridge financing is also easy to obtain. Whether you have no credit or bad credit, you will typically get approved for a bridge loan if you have the necessary collateral.
Furthermore, the approval time for bridge loans is typically short. You don't have to wait months to receive the money. Rather, you'll usually get your money from a bridge loan in just a few weeks. For commercial real estate investors and property flippers, this alone makes bridge financing an attractive choice.
Disadvantages of Bridge Financing

On the other hand, interest rates for bridge loans are typically higher than those for traditional bank-issued loans. Of course, that shouldn't stop you from obtaining a bridge loan. Because bridge loans are short-term loans, you won't pay a substantial amount in interest, assuming you repay it according to schedule.
Bridge loans also have a slightly lower loan-to-value (LTV) ratio than bank-issued loans. Although there are exceptions, many bridge loans have an 80% LTV, meaning if you use $100,000 worth of collateral to secure a bridge loan, you'll receive $80,000 in financing from the private lender.
This article was brought to you by Intrepid Private Capital Group – A Global Financial Services Company. For more information on startup and business funding, or to complete a funding application, please visit our website.