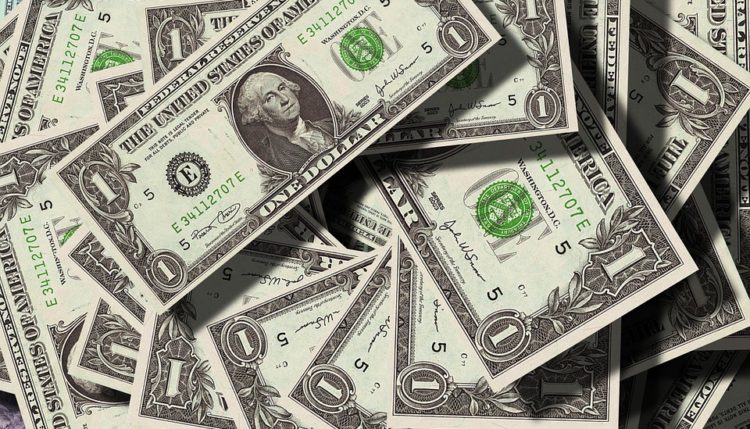 7 Ways to Improve Your Business's Cash Flow
Does your business struggle to cover its expenses and liabilities? If so, you should focus on improving its cash flow. Insufficient cash flow will only hinder your business's success. If your business has little or no cash left over after covering its operating expenses and capital expenditures, you'll struggle to grow and expand your business. By following these seven tips, however, you can improve your business's cash flow.
7 Ways to Improve Your Business's Cash Flow
#1) Compare Prices From Multiple Vendors or Suppliers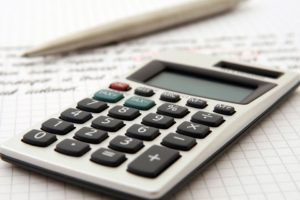 Even if your business's current vendor or supplier offers an attractive price, you may be able to get a better deal by shopping around. Therefore, you should compare prices from multiple vendors or suppliers to determine which one offers the best deal.
#2) Collect Payments From Customers More Quickly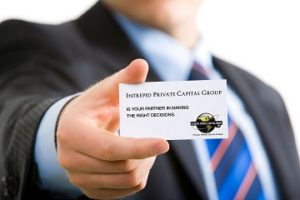 The time it takes your business to collect payments from customers will affect its cash flow. Allowing unpaid invoices to go unnoticed for months on end will only hurt your business's cash flow. By collecting payments more quickly, on the other hand, you'll have more liquid cash available after accounting for your business's operating expenses and capital expenditures.
#3) Set Up Auto Invoicing

You might be surprised to learn that auto invoicing — the practice of sending invoices to customers automatically after selling a product or service — can improve your business's cash flow. With auto invoicing, customers will receive a bill immediately after making a purchase, allowing your business to receive payment more quickly.
#4) Raise Product or Service Prices

Another way to improve your business's cash flow is to raise the price of its products or services. Granted, you shouldn't jack up prices so high that customers can't afford them. Rather, considering raising the price of your products or services just slightly.
#5) Charge a Fee for Late Payments

Charging a fee for late payments can improve your business's cash flow. Late fees directly improve cash flow by putting more money in your business's bank account, and they indirectly improve cash flow by encouraging customers to pay more quickly.
#6) Sell Unpaid Invoices to a Factoring Company

If your business is sitting on a pile of unpaid invoices, consider selling them to a factoring companies. Factoring companies will purchase some or all of your business's unpaid invoices so that you don't have to worry about trying to collect payments from the delinquent customers.
#7) Optimize Marketing Strategy

Finally, optimizing your business's marketing strategy can improve its cash flow. Conventional methods of mass-marketing no longer work. You'll end up overpaying for ads that generate few or no customers. For a better value — as well as improved cash flow — choose targeted marketing methods that allow you to reach specific audiences.
This article was brought to you by Intrepid Private Capital Group – A Global Financial Services Company. For more information on startup and business funding, or to complete a funding application, please visit our website.