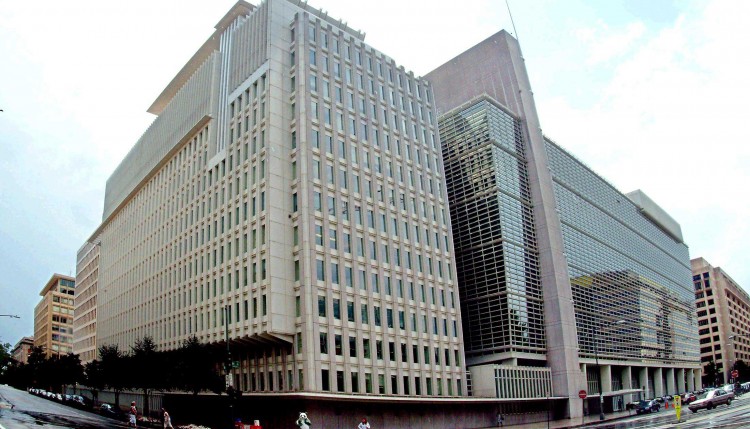 Banks Fined $5.7B For Manipulating Global Currencies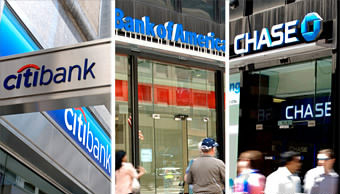 Four global banks have been ordered to pay $5.7 billion for allegedly manipulating the world's economic currency market.
JPMorgan Chase, Citigroup, Barclays and The Royal Bank of Scotland admitted to manipulating the global currency market by conspiring amongst themselves to adjust rates on the U.S. dollar and Euro when traded for other currencies on the global market. This marks the first time in decades that a major global bank has admitted to criminal activity.
In a resolution that was announced earlier this week, the U.S. Justice Department said the banks have been fined $5.7 billion for their illegal activity. The Justice Department claims that an organization of currency traders, known as the Cartel, disclosed client orders in various online chat rooms and message boards that was later used to turn a profit.
According to TheStar, JPMorgan Chase, Citigroup, Barclays and The Royal Bank of Scotland conspired to manipulate global currency rates between December 2007 and January 2013.
"The banks will pay a combined $2.5 billion in criminal penalties to the DOJ for criminal manipulation of currency rates between December 2007 and January 2013, according to the agreement. The Federal Reserve is slapping them with an additional $1.6 billion in fines, as the banks' chief regulator. Finally, British bank Barclays is paying an additional $1.3 billion to British and U.S. regulators for its role in the scheme," wrote TheStar.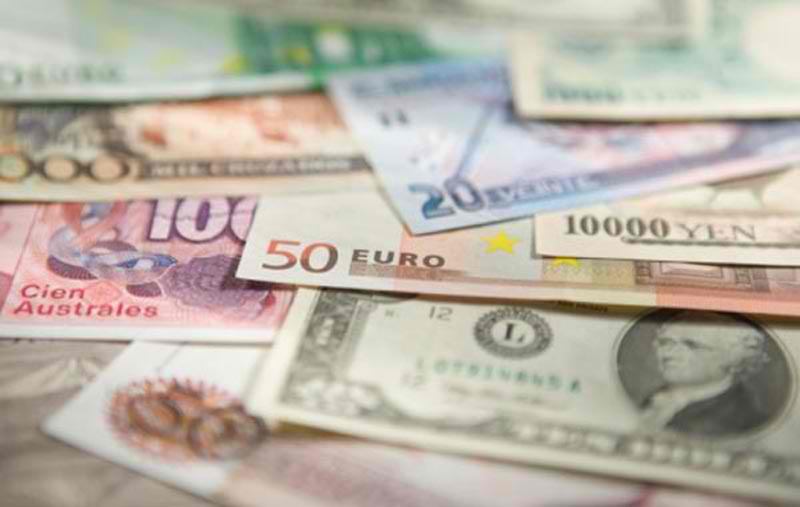 Of course, this isn't the first time major banks have been fined for criminal wrongdoing. We all remember the housing bubble that occurred several years back, in which Bank of America and several others were accused of knowingly giving loans to individuals who were unable to pay them back. However, this most recent incident involving the four banks is monumental in terms of its fine. When combined with an agreement made between the global banks and the Federal Reserve last year, they will pay approximately $9 billion in fines and penalties.
The global currency market is unique in the sense that trades occur 24 hours a day, seven days a week. This, of course, is in stark contrast to the stock market, in which exchanges like the New York Stock Exchange and Nasdaq operate from 9:30 a.m. to 4:00 p.m. Eastern time. With global currency, however, there are two brief pauses during the day in which trades are placed on hold. It's believed that traders who participated in the scheme used these pauses to share information in an effort to turn a profit.
This article brought to you by Intrepid Executive Group – A Global Financial Services Company