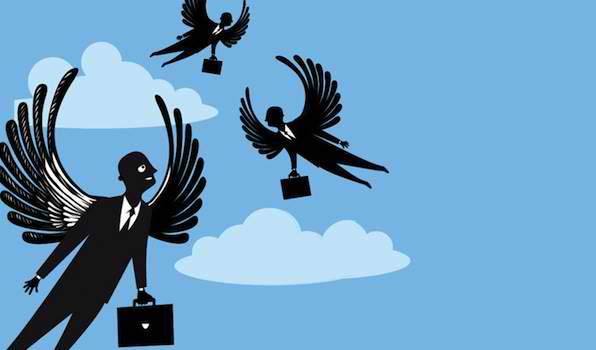 What To Look For In an Angel Investor
Still struggling to acquire the necessary capital to fund your venture? While you can always resort to bank loans or personal credit cards, a smarter and more effective solution is to team up with an angel. Angel investors offer both capital and experience — a combination that isn't found with traditional bank loans. But how do you know if an angel is right for your business?
Necessary Finances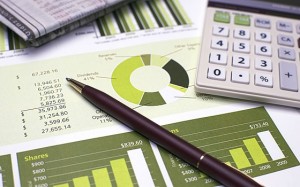 Let's go ahead and discuss the most obvious quality that an angel investor should possess: finances. The number one reason why entrepreneurs and business owners seek angel investors is because they need capital. If an angel only has limited capital available, they might not be the best choice. This is why it's important to be up front and honest with potential angels, telling them exactly how much cash you need to fund your venture.
Experience
Does the angel have experience in your respective field of work? If not, you may want to keep looking. There are thousands upon thousands of angel investors out there. So even if one angel lacks experience in your field, there are still plenty of other angels worth considering. Teaming up with an angel who has experience in your work will prove invaluable in growing and expanding your business.
Connections
I guess you could say this goes hand-in-hand with experience. Being that angel investors work directly with business owners, suppliers, manufacturers, distribution channels, and other outlets, they often have connections already established. When you get ready to launch a new product or service, for instance, the angle will guide you to the right person or organization. This streamlines the process of launching a new product, allowing you to focus your efforts on aspects of running your business.
Equity Share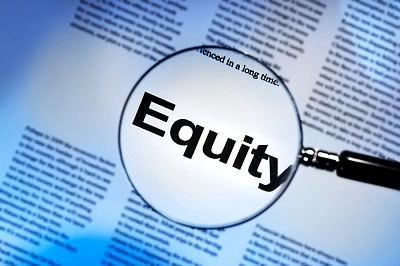 Of course, you'll also want to consider how much equity the angel wants to take in exchange for his or her capital, experience and connections. Many entrepreneurs and business owners are reluctant to let go of any sizable portion of their venture. However, you have to remember all of the things a qualified angel can bring to the cable. While giving up 5-20% of your business in the blink of an eye may sound daunting, it can prove to be a smart move when it involves a qualified angel investor.
This article brought to you by Intrepid Executive Group – A Global Financial Services Company