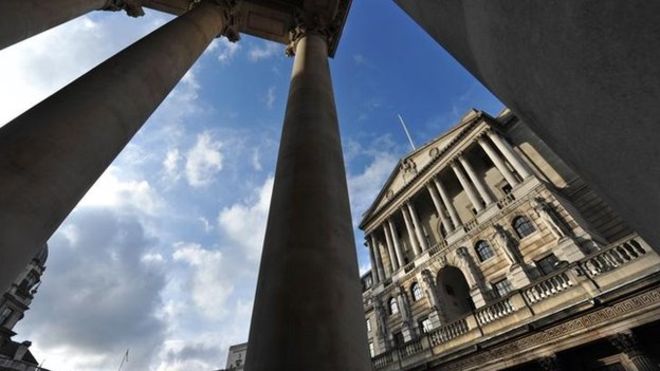 Bank of England Holds Record-Low Interest Rates
Good news for consumers and investors on the other side of the pond: Bank of England has confirmed that it will hold its record-low 0.5% interest rates.
The Bank of England's Monetary Policy Committee (MPC) is responsible for adjusting interest rates, which they say was not necessary this time around. Just six years ago, the MPC introduced the 0.5% interest rate — the lowest England has ever seen. But low interest rates aren't always a good thing, as many financial experts advisers compare it to a double-edged sword.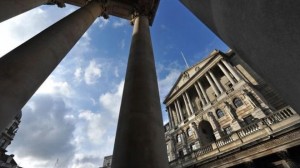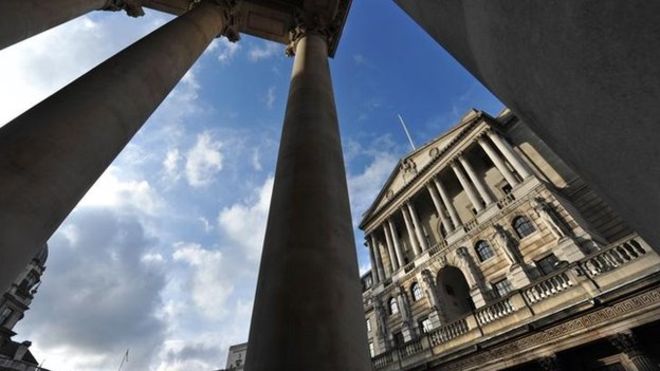 On the plus side, a 0.5% interest rate has allowed consumers and business owners to borrow money more easily wile making smaller repayments. The dark side to ultra-low interest rates, however, is the fact that it reduces savings' returns — something that many people rely on as their method of retirement.
Just last month, the Bank of England published its inflation report for the quarter, in which it said it would likely increase interest rates by Q2 of next year.  There was some belief that interest rates in the U.K. would be increased before this time, but the MPC ultimately voted to hold rates at their current 0.5% rate for the time being.
IHS Global Insight economist Howard Archer said he predicts the Bank of England to raise its interest rates "early" in 2016. According to Archer, both the housing market and consumer spending has picked up in recent years, leading many people to believe that an increase is on the horizon.
"Current robust consumer activity and signs that housing market activity is picking up suggest that an interest rate hike early on in 2016 is becoming increasingly likely, although the softer set of purchasing managers surveys for May fuel uncertainty over the economy's current underlying strength," said Howard Archer, chief economist at IHS Global Insight. "Much will clearly depend on how economic growth, earnings and productivity develop over the coming months, as well as just how quickly inflation moves up later on this year."
Here in the U.S., the Federal Reserve has also been toying with the idea of adjusting interest rates. In fact, many economists believe it would be hugely beneficial for banks if the Feds increased interest rates. As it stands now, though, there's no indication that this will happen anytime soon.
This article brought to you by Intrepid Executive Group – A Global Financial Services Company