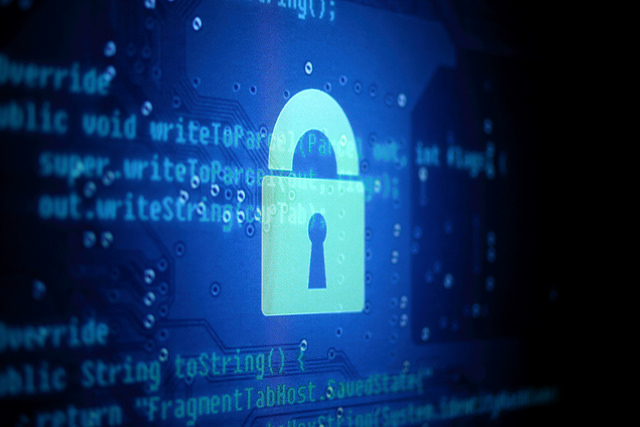 Billions of Dollars Being Invested in Bank IT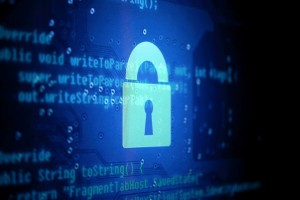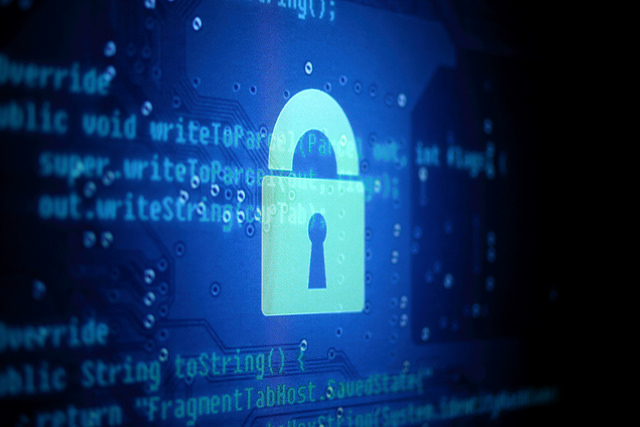 The independent analyst and consultancy firm Ovum has released a new report on the growing trend of IT investments in the banking/financial sector.
The London-based firm predicts Information Technology (IT) budgets among global retail banks will reach a jaw-dropping $141 billion by the end year, up 4.3% from 2013. But the IT investment train won't stop there. According to Ovum, global retail banks will spend $157.6 billion on IT by 2019.
So, what's driving the growing trend of IT investments in the retail banking sector?  While it's believed that numerous factors are encouraging banks to invest heavily into IT, one of the primary elements is improvements in macroeconomic outlook. This has prompted banks to focus their attention on growth as opposed to cost reduction. And when banks need to grow, they have to outsource the help of IT professionals to expand, and secure, their systems.
Ovum noted that growth of the American economy is largely affecting the trend of IT investments among retail banks and financial institutions. European banks, in comparison,  are predicted to increase their IT expenditure by just 3.1% in 2015 when compared to last year, for a total of $42.5 billion.
Of all the regions, however, Middle East and Africa top the list in terms of economic growth. The budget for IT investments among retail banks here will reach $27.5 billion by the end of the year, up 5.6% from 2015. MEA will also grow by 5.3%, reaching a total of $2.4 billion. Asia is also doing well in this sector. As countries like China and Malaysia push for greater for economic development, the banking sector is expected to grow in the years to come.
So, how will this money be spent? Ovum predicts a significant portion will be invested in mobile banking , up 7.3% from the year prior, reaching $4.2 billion total. Online banking is another heavy investment among retail banks.
"Data and analytics will be key to the developments in digital channels," says Kieran Hines, practice lead, Financial Services Technology, Ovum. "Many markets are witnessing their second or third wave of mobile and online banking platforms, with driving revenue becoming the prime priority. In the next round of major platform developments though, it will be the use of data analytics in real-time that will act as the key differentiator."
This article brought to you by Intrepid Executive Group – A Global Financial Services Company