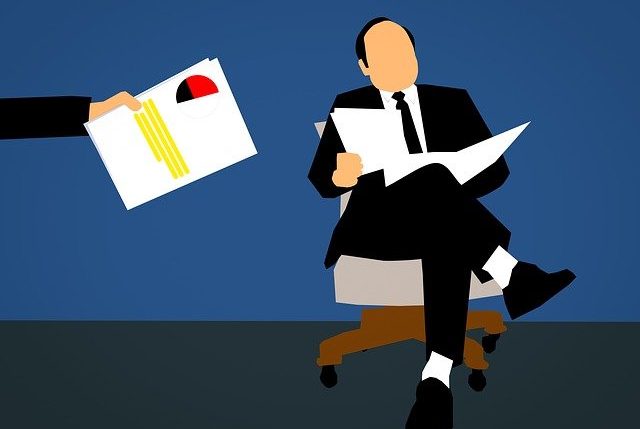 Venture Capitalist vs Angel Investor: What's the Difference?
Securing financing is one of the biggest challenges faced by entrepreneurs. To turn your vision of a profitable business into a reality, you'll need money. Fortunately, there are several types of investors who can provide a financial lifeline for your startup, including venture capitalists and angel investors. What's the difference between these two types of investors exactly?
Venture Capitalist vs Angel Investor: What's the Difference?
What Is a Venture Capitalist?
A venture capitalist is an investor or investment firm that invests in a startup business. Venture capitalists typically focus on high-risk startups, high-growth startups. They don't loan startups money. Rather, venture capitalists invest in startups by purchasing an ownership stake.
If a venture capitalist believes your business is poised to succeed in the future, he or she may offer to buy an ownership stake in it. Like with other forms of equity financing, ownership is typically achieved through the sale of stock shares. The venture capitalist will buy anywhere from 10% to 80% of a targeted startup on average.
What Is an Angel Investor?
An angel investor, on the other hand, is a single investor who invests his or her own money in a startup business. While they can invest different amounts of money, most of them invest between $50,000 to $1 million.
Like with venture capitalists, angel investors generally focus on high-risk and high-growth startups. Assuming your business is new, and you have a solid plan to make it succeed, an angel investor may offer to buy an ownership stake in it.
Differences Between Venture Capitalists and Angel Investors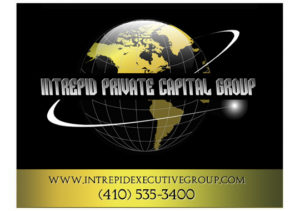 There are a few caveats that distinguish venture capitalists from angel investors. For an investor to be considered an angel investor, he or she must meet certain criteria. The U.S. Securities and Exchange Commission (SEC) says that accredited angel investors must have earnings of at least $200,000 per year for the past two years and a net worth of at least $1 million.
Ownership stakes can also differ between venture capitalists and angel investors. In most cases, venture capitalists will buy a larger ownership stake in a targeted business than their angel investor counterparts. Venture capitalists often buy up to 80% of the startups in which they invest, whereas angel investors usually buy no more than 50% of the startups in which they invest.
Angel investors can offer more non-monetary value than venture capitalists. They often have knowledge, skills and connections that they'll use to help startups succeed. Venture capitalist can offer non-monetary value as well, but many of them they lack the resources of angel investors.
This article was brought to you by Intrepid Private Capital Group – A Global Financial Services Company. For more information on startup and business funding, or to complete a funding application, please visit our website.