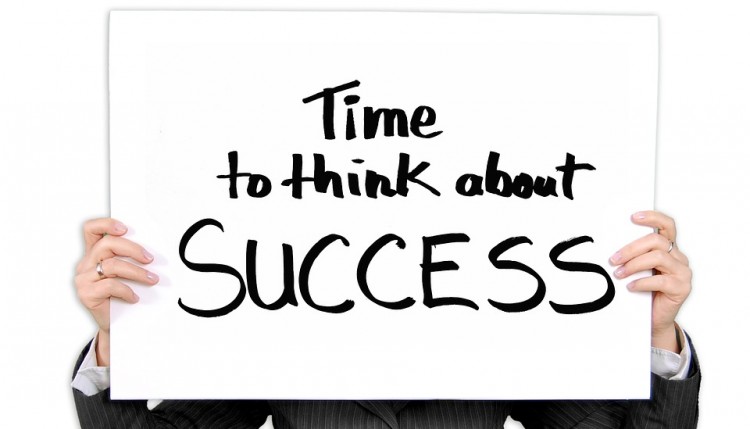 How to Craft a Mission Statement for your Small Business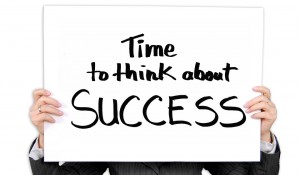 Does your small business have a clear, well-defined mission statement? If not, it should! According to Gallup, having a mission benefits small businesses in several different ways, such as boosting loyalty, fostering customer engagement, improving strategic alignment, and more. But how exactly do you create a mission statement?
Purpose of a Mission Statement
The purpose of a mission statement is to provide a source of reference for your small business's goals. It may consist of something along the lines of "To offer the best accounting service to our clients" or "To build products of exceptional quality that exceed our customers' expectations." It doesn't have to be a long, essay-length mission statement, as shorter and more concise mission statement often work best. The key thing to remember is that you want it to align with your business's goals and objectives, which is the fundamental principle behind mission statements.
An article published by Entrepreneur summed up mission statements nicely, saying "The mission statement reflects every facet of your business: the range and nature of the products you offer, pricing, quality, service, marketplace position, growth potential, use of technology, and your relationships with your customers, employees, suppliers, competitors and the community."
Tips on Creating a Mission Statement:
What are the core values surrounding your business? The national fast food chain, Chick-Fil-A, for instance, emphasizes the importance of family and religion, which is reflected in its mission statement.
According to Forbes, the single most important question that should be answered in a mission statement is "what do we do?" Customers should immediately recognize what you business does and/or offers after reading its mission statement.
Make your mission statement unique and memorable. Following a generic, cookie-cutter approach isn't going to work, as your audience will likely forget about it.
How do you want to present your small business to your customers and clients? Your mission statement should reflect this, offering insight into your business.
Keep your mission statement short, limiting it to no more than two or three sentences tops.
If you're still lost and need help, try reading some of the mission statements of your competitors. You obviously shouldn't copy their statements, but rather use them to draw inspiration for creating your own mission statement.
This article brought to you by Intrepid Executive Group – A Global Financial Services Company. For more information on startup and business funding, please visit our website here.