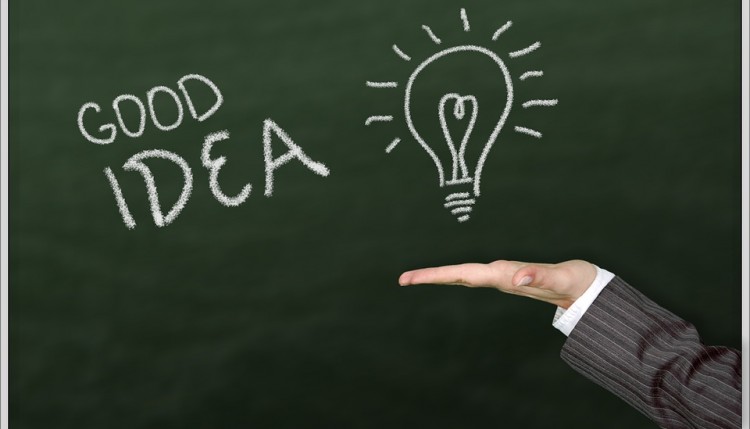 Stick with Your Business Idea (Don't Give Up)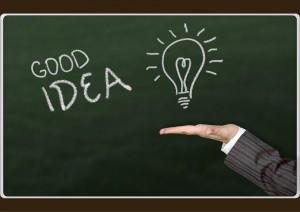 Many entrepreneurs have a tendency to jump from idea to idea, experimenting with a variety of business ideas instead of focusing their efforts on just one. In some cases, this may work. In most cases, though, it's a recipe for failure.
New Businesses Don't Become Profitable Overnight
If you recently launched a new business and are struggling to turn a profit, don't give up. The truth is that new businesses often take several years before they turn an actual profit. So even if you reported a loss during your first year, things will likely turn back around if you remain focused and driven to turn your business into a success.
According to Chron, a good rule of thumb is to expect a salary that's less that your prior salary during the first year of running your own business. During the second year, you should earn roughly the same as your previous salary; and during the third year, you should generate more revenue than your previous salary. This doesn't hold for all industries, but it's certainly a good starting point for entrepreneurs.
Dominate a Single Niche
Rather than trying to take the role of a "Jack-of-all trades," you should focus your efforts on a single business idea. Some entrepreneurs wrongfully assume that they'll generate more revenue and become more successful if they dabble in a variety of endeavors. This typically backfires, however, as they fail to gain any traction with their ideas. A better approach is to focus your efforts on a single idea, dominating that industry or niche with all of your available resources.
New Ideas Means New Challenges
For every new business that you launch, you'll naturally encounter new challenges and hurdles. This may include the lack of capital, logistical problems, overhead, hiring employees, product distribution, etc. If you stick with your original business idea, however, you'll probably already have most, if not all, of these problems addressed.
Of course, there comes a point in time when it's best to let go of a business idea. If you've exhausted all of your efforts and have given it a full 110% of your time and dedication, then perhaps it's time to move on. Before doing so, you should stick with your original idea, through thick and thin.
This article brought to you by Intrepid Executive Group – A Global Financial Services Company. For more information on startup and business funding, please visit our website here.