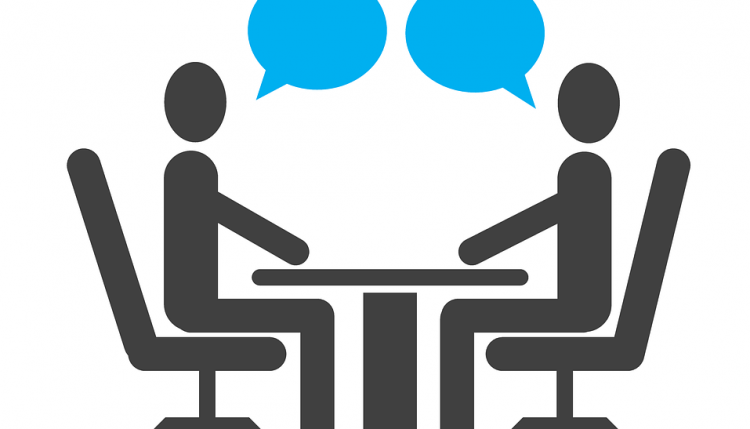 You're Only as Good as Your Employees – Choose them Wisely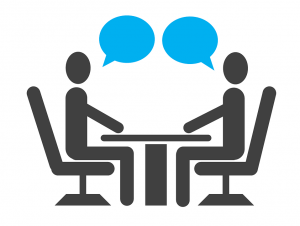 One of the most important steps in launching a new business is choosing your employees. These are the people who will be representing your brand, so it's essential that you choose the right ones.
Employee Theft
There are a number of reasons why it's important to hire the right the employees, one of which is to protect against employee theft. According to StatisticsBrain, employees in the United States steal more than $50 billion annually from their employers, accounting for an approximate revenue loss of 7%. When profit margins are slim and hard to come by, that can mean the difference between keeping your business afloat or going under.
Customer Satisfaction
Employees will also play a key role in customer satisfaction (or lack thereof). If an employee fails to live up to the customer's expectation, that customer may share their experience with others, either through word of mouth or online. This creates a negative stigma surrounding your business, discouraging other consumers from purchasing your products or services. On the other hand, however, professional and well-trained employees can promote greater customer satisfaction by going above and beyond the customer's expectations.
Growth
The right employees will allow your business to grow and expand. They'll want your business succeed, so many will take the initiative to increase productivity and efficiency in your workplace. It's the little things such as this that help small businesses grow into larger and more established entities.
Represent Your Brand
As previously mentioned, employees are given the task of representing your brand. Some employees will take their job seriously, following the practices set forth in your company's mission statement. Others, however, will turn a blind eye towards these elements, clocking in and clocking out for the sole purpose of earning a paycheck.
Here are some tips on choosing the right employees:
Conduct background checks on job applicants.
Ask for applicants' past work experience as well as references.
Ask questions about job applicants and why they are seeking to work with your company.
Consider applicants' commitment level towards the job. If an applicant is looking for a part-time job and intends to quit after just a couple months, he or she probably isn't a good choice for your business.
Sit down with applicants for a one-on-one interview.
This article brought to you by Intrepid Executive Group – A Global Financial Services Company. For more information on startup and business funding, please visit our website here.