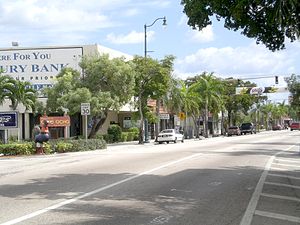 First Cuba-US Banking Deal Reached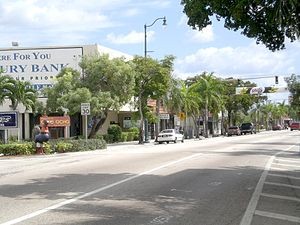 Just months after President Obama announced plans to bridge the decades-old gap with the island nation of Cuba, the first US-Cuban banking deal has officially been created.
The Wall Street Journal reported that the Stonegate Bank and Banco Internacional de Comercio S.A. (BICSA) agreed on a deal earlier this week that would make easier for US companies in Cuba to deposit and withdrawal funds.
Stonegate and BICSA signed the banking deal on Tuesday. Originally formed in 1993, BICSA is a Cuban bank with more than 600 professional relationships spanning across the world. Up until now, the US had remained off the bank's list of clients. This has since changed, though, as the new deal seeks to establish stronger banking relations between the US and Cuba.
What's interesting is that, according to reports, Wall Street investors currently own nearly half (45%) of BICSA. This has yet to be confirmed, but several credible sources are saying it's true.
Stonegate Bank CEO issues a statement to the press soon after this announcement was made, saying the agreement is another step towards improving commercial relations between the two countries. He went on to say that it will make business-related transactions between US and Cuba easier.
"This is another step in terms of normalizing commercial relations between the U.S. and Cuba," said Dave Seleski, Stonegate's Chief Executive Officer, in a statement earlier this week. "The ability to move money easily between the two countries will only increase trade and benefit American companies wishing to do business in Cuba. We are very proud to be a part of this process that is going to benefit both countries in the future."
Even with this new banking deal, the US continues to observe a half-a-century-old embargo on US companies that do business with Cuba. Nonetheless, the White House has expressed the desire to ease many of these embargos. There's still no word yet on when US-Cuba trade embargos will be lifted.
While the banking deal will undoubtedly help many US companies operating in Cuba, it signals a new era for stronger relations between the two companies. A recent poll conducted by Pew found that 73% of Americans favor stronger relations with Cuba. When Pew conducted this same poll back in January, just 63% of Americans had backed stronger relations with this island nation.
This article brought to you by Intrepid Executive Group – A Global Financial Services Company