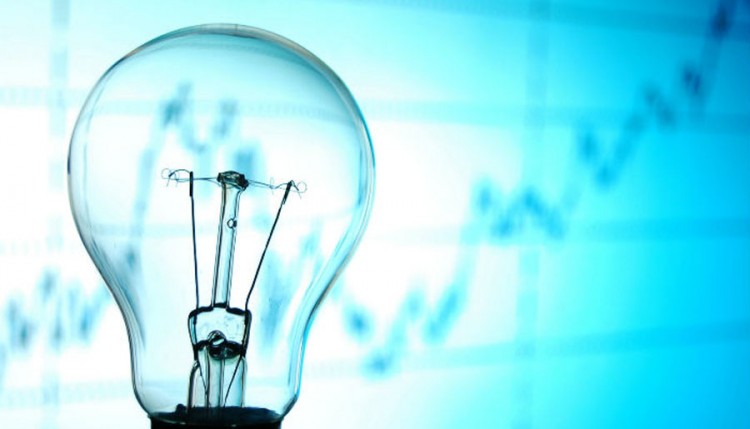 Do You Have Questions about Venture Capital or Business Funding?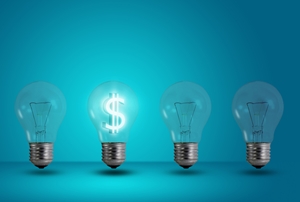 Intrepid Executive Group has answers to all of your business funding questions. Venture capital is a term which you may come across often, but many times, it's used incorrectly. It's often confused with "Angel investments", which provide funds for a business and then partake in the profit from the business's success.
Venture capital is a term used when investors actually purchase a stake in a company and only make their money back when they sell their stake at a later time. These concepts are drastically different, and therefore, have different metrics for their feasibility.
Let Intrepid Executive Group help you answer all your funding and venture capital questions today. We can help you decide on the best course of action to get you the funding that you need. If you are looking to take the next step in business, we are here to help you reach your goals!