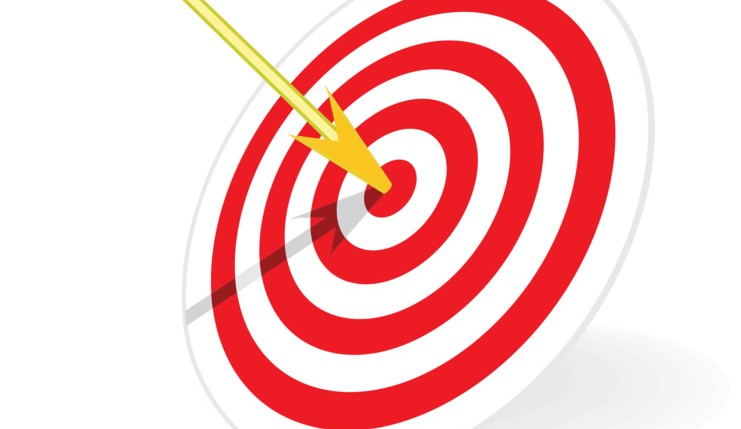 Feds Eying Interest Rate Hike for September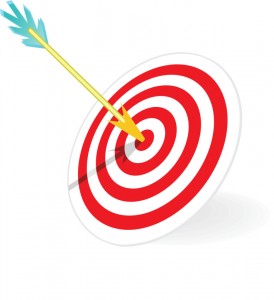 The US' current low interest rates may soon come to an end, because new reports suggest that the Federal Reserve is preparing for an interest rate hike in the near future.
We've talked about this possibility of the Feds bumping up the interest rates before here on our blog. At the time, however, it was largely believed the hike would occur next year at the soonest. According to statements made by both the Feds as well as private financial analysts, however, there's strong evidence suggesting that US interest rates will be raised later this year.
Following a two-day-long meeting on US financial policies, the Federal Reserve issues an assessment of the country's economic market. In the assessment, the Feds noted that job gains and declining unemployment are helping the market, adding that it remains committed to the current 0-0.25% target range for interest rates.
"To support continued progress toward maximum employment and price stability, the Committee today reaffirmed its view that the current 0 to 1/4 percent target range for the federal funds rate remains appropriate," wrote the Federal Reserve in a press release. "In determining how long to maintain this target range, the Committee will assess progress–both realized and expected–toward its objectives of maximum employment and 2 percent inflation. "
So, what does this all mean? Well, indications suggest the US economy is doing well, with unemployment numbers at an all-time low and states creating more jobs with month. However, the Feds also said that it will assess "progress" towards it objective of maximum employment and 2% inflation to determine how long to maintain the current interest rates.
The Feds recently voted unanimously, with all 10 members voting in favor to maintain the country's current interest rates. But this doesn't necessarily mean the interest rates will stay. According to an article published by the New York Times, several of the Federal Reserve members have expressed concerns regarding the current interest rates, saying they need to be increased within the upcoming months.
The next time Federal Reserve's policy committee meets is September 16-17, which could offer the perfect time for officials to raise the interest rates. Of course, everything is pure speculation at this point, as there's been no official word on when or even if the Feds will increase interest rates. If it does happen, though, many experts say it will likely occur in September.
This article brought to you by Intrepid Executive Group – A Global Financial Services Company