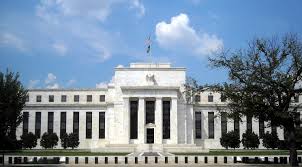 Economists Warn of Federal Reserve Interest Hike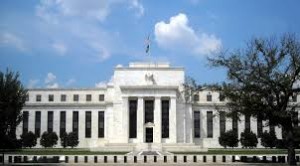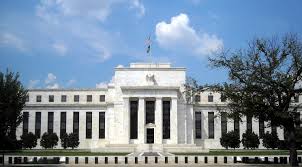 A U.S. interest rate hike may come sooner rather than later, according to the some of the nation's top economists. This had prompted many investors to approach stock trades with caution, fearing news of higher interest rates could send the market plummeting.
On a positive note, the U.S. job market is stronger than ever, with only a small percentage of the population unable to find jobs. The Bureau of Labor Statistics (BLS) released its job report last Friday, in which it revealed that some 280,000 jobs were created in May. That's the highest number of new jobs since December, and it's higher than the overall monthly job creation rate from the past 12 months. Experts believe "reshoring" — the process of bringing overseas jobs back to the U.S. — is largely attributed to the turnaround.
Of course, economists aren't looking at this news with optimism. They fear the Federal Reserve will increase interest rates in the upcoming months. According to several leading economists, the new jobs have failed to improve the median wage, indicating that an interest rate hike is in the works.
So, will the Feds increase interest rates? Back in April, officials said a rate hike was unlikely to happen in June. However, this doesn't necessarily mean that we won't see a hike in the months to follow.
The International Monetary Fund added that the U.S. inflation rate is not progressing at a rate that would require an interest rate hike in the "next few months." That's welcomed news to the countless number of Americans who are looking to buy a home or take out a loan.
"We still believe that the underpinnings for continued expansion are in place," said the International Monetary Fund (IMF) Managing Director Christine Lagarde at a press briefing in Washington. "The inflation rate is not progressing at a rate that would warrant, without risk, a rate hike in the next few months."
I guess it's somewhat good news that the IMF doesn't believe a rate hike will happen in the next few months. But even if the Feds don't raise U.S. interest rates over the summer, we'll probably see it happen either at the end of 2015 or the beginning of 2016.
This article brought to you by Intrepid Executive Group – A Global Financial Services Company