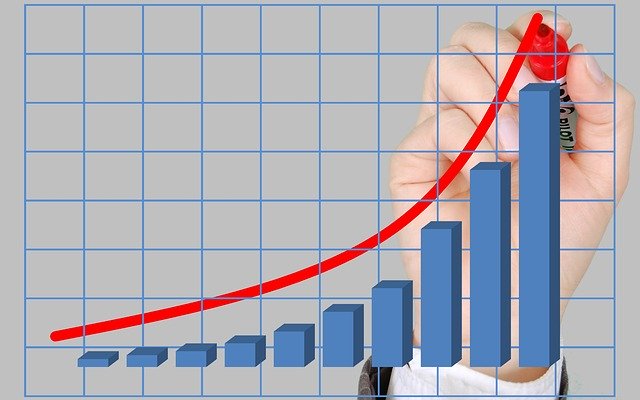 How to Make Your Startup More Attractive to Investors
Getting a new business off the ground is somewhat of a catch 22. You'll need money to launch and grow your business. At the same time, investors may be hesitant to finance your business because it's still new. Investors want to make capital gains, so they selectively choose businesses that are capable of growing their earnings. How do you make your startup more attractive to investors exactly?
How to Make Your Startup More Attractive to Investors
Show Unique Value Proposition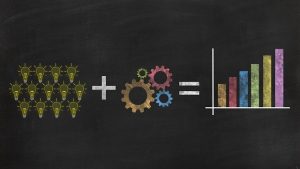 You'll have an easier time convincing investors to invest in your startup if you show them a unique value proposition. A unique value proposition is a selling point that distinguishes your startup from its competitors. It reveals why customers should choose your startup by highlighting a feature or benefit that's offered by your startup's competitors.
Create a Business Plan

Creating a business plan will make your startup more attractive to investors. Some investors, in fact, require a business plan. If you don't provide them with a business plan, you won't be able to secure financing from them.
A business plan is a professional document that outlines the details of your startup's operations. Among other things, it explains your startup's goals, methods by which you'll obtain these goals, revenue, expenses and more. With a business plan, investors will feel reassured knowing that you aren't just "winging" your startup; you have a clear plan to turn it into success.
When creating a business plan, include the following sections of information:
Executive summary
Description of your startup
Products or services
Competitive analysis
Marketing strategy
Sales strategy
Financial information
Make Smart Financial Decisions
Profits matter when trying to win the hearts of investors. If your startup has excessive and unnecessary expenses, investors may not invest in it. When you make poor financial decisions such as this, it raises a red flag to potential investors. Investors want to know that your startup will use their money on growth-related activities.
Emphasize Sales Revenue Projections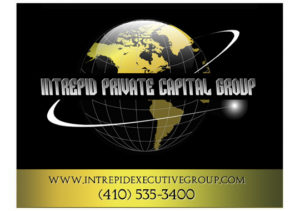 As a startup, your business may have few or no sales on record — and that's okay. You can still provide investors with projections of your startup's future sales revenue.
With sales revenue projections, investors will have a better idea of how much your startup will grow in the months and years to come. You can include these projections in your business plan. Just remember to emphasize them when pitching your startup to investors.
This article was brought to you by Intrepid Private Capital Group – A Global Financial Services Company. For more information on startup and business funding, or to complete a funding application, please visit our website.