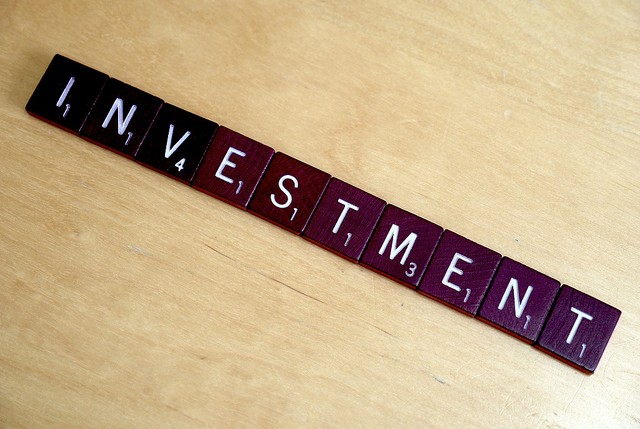 Angel Investing in India Rises 81% to Rs 70.3
Angel investing has become increasing popular not only here in the US, but abroad as well. There's a good reason for this trend: angel investing offers is a win-win scenario for both angles and the entrepreneurs/business owners with whom they invest. The angel benefits from receiving a stake in the venture, whereas the entrepreneur benefits from additional capital, expertise and business connections.
According to a recent report "India Angel Report," investments by the top five angel groups were 38.8 during the period of 2013-2014. The report also indicates that during April 2012-March 2015 there were 153 angel deals made, totaling Rs 204.2 crore. Going from a 38.8 crore to 204.2 is a substantial jump to say the least, attesting to the growing trend of angel investing in India.
It's important to note that this report focused on the top five angel groups in India: Indian Angel Network, Mumbai Angels, Chennai Angels, Calcutta Angel and Hyderabad Angels, all of which have 700 or more active members.
So, what's causing this trend and how long will it last? Researchers from the India Angel Report cite proven track records as being a primary factor in the increased angel activity. During the period of 2014-2015, roughly 76% of companies funded were generating revenue at the time of their investing rounds. This number is in stark contrast to just a couple years prior, when only 40% of companies were generating revenue at the time of funding.
"There has been an increasing trend of angel investments in companies with proven track record in terms of revenues," wrote the report. It added, however, that "…angels in India are still reluctant to invest in ground-breaking ideas, since return on investment in such big bets takes more time and returns don't come immediately."
One of the many sectors with high levels of angel activity in India is Information Technology. The report indicates that more than 39% of angel funds were invested into this sector. Why are so many angels eager to bet on IT? Simply put, because it's a lucrative, ever-growing industry that's capable of yielding BIG returns.
Whether or not the angel investing craze in India continues is yet to be determined. However, all indications suggest that the trend will continue.
This article brought to you by Intrepid Executive Group – A Global Financial Services Company