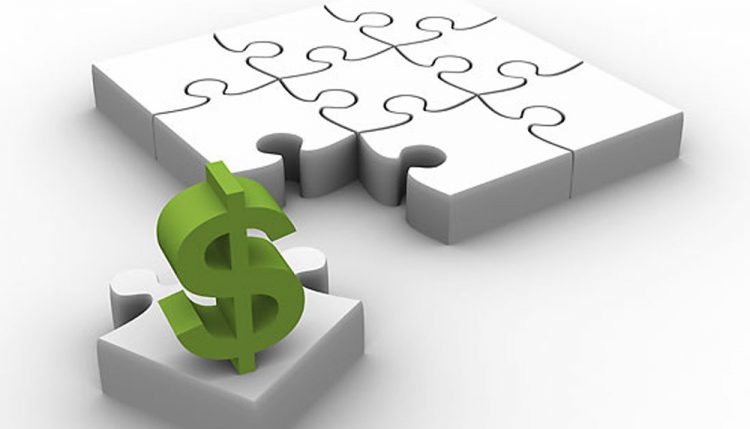 When it Comes to Business Funding, Intrepid Executive Group Makes All the Difference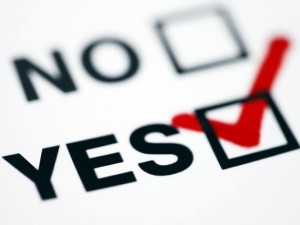 Quite often we are asked, what makes Intrepid Executive Group different from others in our industry. The answer is quite simple. We are the difference. We work hard to simplify a complex process so that it's easier for our clients to obtain the funding that they need for success. Additionally, we work hard to say "yes" to your request for business funding. As in every business, it's the people behind the business that make all the difference.
Our process begins with an easy and simple application. This simplified process automatically puts us head and shoulders above many of our competitors, some of which require complex and lengthy applications/ paperwork before the process can begin.
We do not charge a fee for applications.
No surprises or hidden costs.
Quick turnarounds to get you an answer on your funding request.
We understand the importance of a timely process and we work hard to get you the funding that you need. Let us put our powerful network and years of experience to work for you.
Are you searching for investment capital for a new or expanding business? The Intrepid Executive Group works hard to find the right investors for you.  If you have any questions or would like to get started, please contact us at (410) 535-3400 or you can visit the FAQ section of our website. It's up to you to take the first step toward success. We will be here to help you every step of the way.