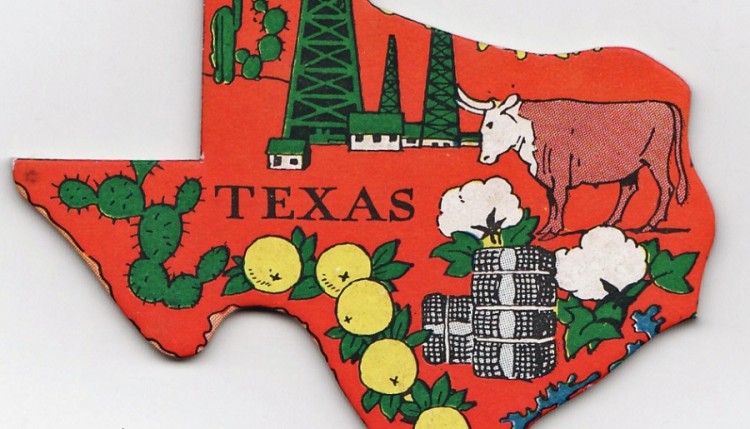 Texas to Challenge Federal Reserve With Gold Depository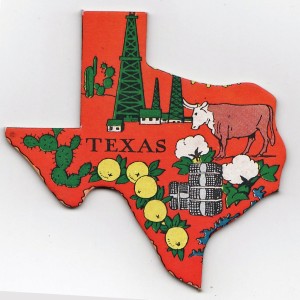 The Longhorn State has announced plans to launch its own gold-backed bank depository Texas gold reserve, which will allow individuals and corporations to bypass the traditional Federal Reserve, said state representatives.
Texas Bullion Depository
This isn't just all smoke and mirrors, either. Back in June, Texas lawmakers voted in favor of the new gold-back depository, with Republican Governor Greg Abbott signing it into effect. Officials say they will create and manage the new "Texas Bullion Depository" for anyone who wishes to deposit, sell or trade valuable metals.
So, how will this affect Texas and the rest of the US? News of Texas' gold-backed depository is already causing come controversy. It's no secret that Texas wants to secede from the federal government, and some analysts believe this is one step towards helping them accomplish this goal. By allowing individuals to bypass the Federal Reserve, it could hit the federal banking system.
Benefits of a Texas Gold Reserve
Proponents of the new Texas Bullion Depository, however, say it will benefit the state and its residents. Reports indicate the new gold-backed bank will offer new options to consumers who are skeptical over the traditional banking system, which has come under public scrutiny in recent months. Financial experts also say it will make accessing and using commerce-related money far easier than before.
There's also some belief that this new system could lead to an influx of new businesses within Texas. If companies notice their gold-backed deposits are worth more than Federal Reserve notes, it only makes sense to move shop and set up in Texas where they can take full advantage of this system.
The Details
Details are still being ironed out, but Texas House Bill 483 involves repatriating roughly $1 billion of Texas gold from the Empire State. It's unknown who exactly holds this gold currently, but some reports indicate its being held by either the HSBC or New York Federal Reserve Bank. Before Texas can bring this gold back to its home state, though, it must first create or choose an existing bank within Texas to house it.
How will this Affect the Federal Reserve?
When speaking about the Texas Bullion Depository, Rick Wiles referred to as the biggest the threat to the Federal Reserve System in more than 102 years. That's a pretty bold statement attesting to the widespread reach and ramifications of this new plan.
"This is the biggest threat in 102 years to the Federal Reserve System," said Christian talk show host Rick Wiles. "This could very well make the Federal Reserve System unnecessary."
This article brought to you by Intrepid Executive Group – A Global Financial Services Company