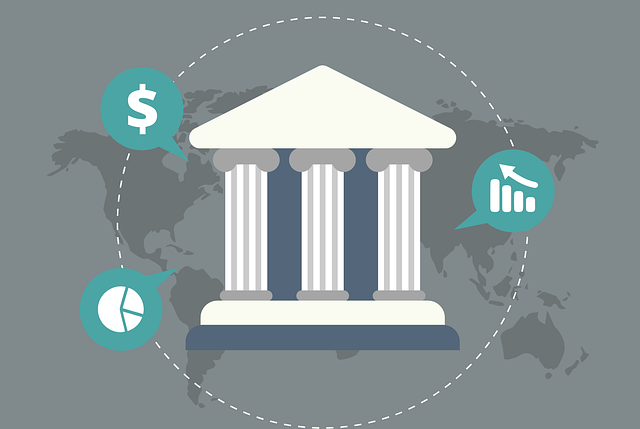 Credit Card vs Line of Credit: What's the Difference?
Many businesses use credit to pay for expenses associated with their operations. Credit, of course, is the ability to borrow money. It comes with the obligation of repayment. When you use credit to finance your business, you'll have to repay the financial institution. Not all forms of credit are the same, however. There are credit cards, and there are lines of credit. What's the difference between a credit card and a line of credit exactly?
Credit Card vs Line of Credit: What's the Difference?
What Is a Credit Card?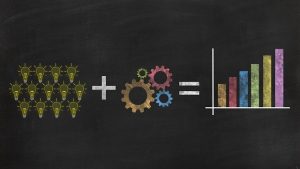 A credit card is a form of credit offered by financial institutions. They are issued to both consumers and businesses under the promise that the cardholder will repay all charges, typically with interest.
Credit cards are a popular form of financing among business owners. According to the U.S. Small Business Administration (SBA), nearly half of all small businesses use personal credit cards to pay for expenses. Others use credit cards in their business's name to pay for expenses.
What Is a Line of Credit?

A line of credit is another form of credit offered to consumers and businesses by financial institutions. It's essentially a revolving line of credit. With a line of credit, you can borrow money up to a specific amount at any time, assuming the line of credit is still open. As you pay down the borrowed amount, you'll free up the credit so that you can use it to cover other expenses.
Both credit cards and lines of credit can be secured or unsecured. Secured means the credit vehicle is backed by collateral. When you obtain a secured credit card or line of credit, you may place something of value, such as real property or a personal guarantee, up for collateral. In comparison, unsecured credit cards and lines of credit don't require collateral.
Differences Between a Credit Card and Line of Credit

Cr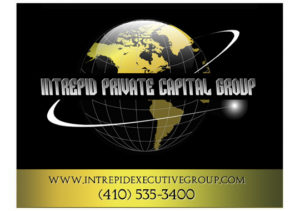 edit cards consist of a physical and tangible card that you can use to pay for your business's expenses. If you buy products or services locally, you may want to use a credit card. You can swipe a credit card at a point-of-sale (POS) terminal to facilitate transactions. Lines of credit don't offer a tangible card.
While they don't come with a tangible card, a line of credit will provide you with a checkbook. You can pay for expenses by writing checks linked to your line of credit account. This is important because some vendors and businesses don't accept credit cards as a method of payment. Instead, they require an alternative form of payment, such as a check.
This article was brought to you by Intrepid Private Capital Group – A Global Financial Services Company. For more information on startup and business funding, or to complete a funding application, please visit our website.