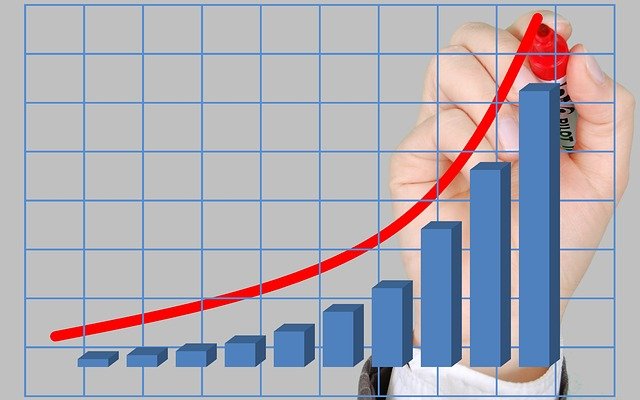 The Importance of Financing for Startups
When starting a business, you can't ignore the importance of financing. Research shows that nearly one-third of all startups will fail within two years. As time progresses, the failure rate increases. You can lower your startup's chance of failure, though, by securing financing. All businesses can benefit from financing, but financing is particularly important for startups.
The Importance of Financing for Startups
Equipment and Inventory
Financing will allow you to procure equipment or inventory for your startup. Depending on the industry in which your startup operates, it may need equipment, inventory or a combination thereof. Brick-and-mortar startups that sell products will often need inventory, whereas mobile startups that sell services will often need equipment.
Regardless, you can purchase the necessary equipment or inventory to operate your startup with financing. Financing can consist of cash or credit. There's equity financing that involves the sale of stock shares to investors, and there's debt financing that involves borrowing money and taking on debt from a lender. You can use financing to cover the cost of equipment or inventory.
Hire Employees
Unless you plan on operating your startup alone, you'll probably want to hire employees. One study found that most startups have an average of four employees. While that's lower than the five-employee average in 1994, it still attests to the importance of financing. You'll have to pay employees so that you can hire them.
Payroll is considered a working capital expenditure. It's an essential expense that directly affects your startup's operations. Fortunately, you can use financing to cover the cost of payroll. There are even working capital loans that are designed specifically for working capital expenditures like payroll. Without financing, on the other hand, you may struggle to hire employees.
Growth
Many startups seek financing so that they can grow. You can't expect your startup to immediately generate a profit. Rather, it takes startups three to five years on average to become profitable. In the meantime, though, you can focus on growing your startup.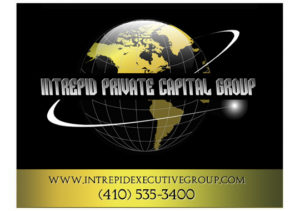 You'll need financing to grow your startup. Financing is particularly important during the early stages of your startup because it provides the money necessary for this growth. It costs money to expand into new markets and territories. If your startup isn't profitable, you'll have to rely on financing to cover the cost of growth.
With financing, you can purchase inventory and equipment for your startup. You'll also be able to cover the cost of payroll and growth for your startup.
This article was brought to you by Intrepid Private Capital Group – A Global Financial Services Company. For more information on startup and business funding, or to complete a funding application, please visit our website.