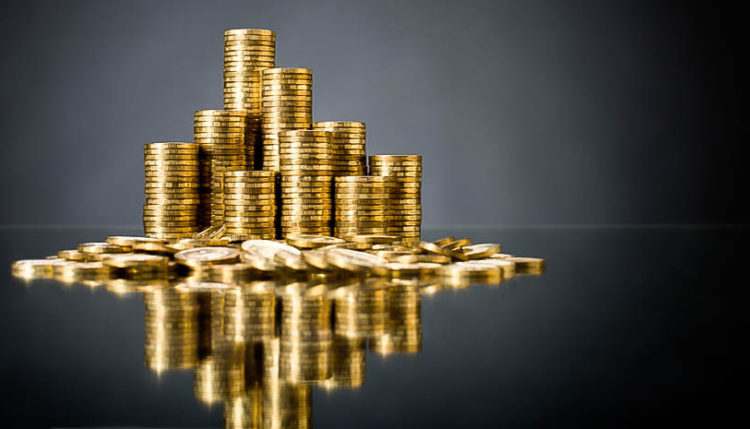 Need Funding for a Business? Here's How Startup Funding Works
Starting a business requires more than just skills and motivation; it also requires money. According to a study cited by the U.S. Small Business Administration (SBA), entrepreneurs spend an average of $30,000 to get their new business off the ground. So, if you're thinking about starting your own company and need funding for a business, you should familiarize yourself with the funding process and how it works.
Need Funding for a Business? 
Business Loans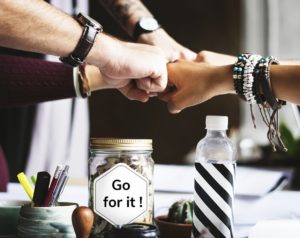 Banks are sometimes willing to loan money to entrepreneurs so that they can start their own business. The bank will check the entrepreneur's credit history, business plan and other criteria to determine if he or she is a suitable candidate.
Bank-issued loans such as this are convenient and reliable way to fund a new business, assuming you can get approved. Some loans are even backed by the SBA, making them a particularly attractive funding option.
Venture Capital

You can also use venture capital to fund your business. With venture capital, an investment firm will buy stake in your company, with hopes of your company growing and expanding. You essentially sell equity shares of your company to the investment firm. As your company becomes more profitable, the value of its equity shares increases, thus allowing the investment firm to make a profit.
You don't have to forfeit your entire company with venture capital. On the contrary, you can sell just a small percentage of your company's equity to secure venture capital. Unlike traditional funding methods like bank-issued loans, you don't have to pay back venture capital funds.
Angel Investing
Angel investing has become an increasingly popular funding option for startups in recent years. This involves seeking an investment from a private investor, known as an angel, who will work with your business to help it succeed. Angles often invest large sums of money in startups with high-growth potential.
Hard Money Loan
An alternative funding option to consider for your business is a hard money loan. This asset-based financing involves seeking a loan from a private investment firm while using property or other assets as collateral. Hard money loans have faster approval times than conventional business loans. For entrepreneurs that need immediate cash to stay up and running, a hard money loan is an excellent option.
This article was brought to you by Intrepid Private Capital Group – A Global Financial Services Company. For more information on startup and business funding, or to complete a funding application, please visit our website.