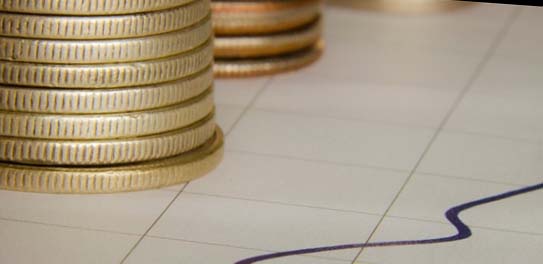 What is Debt Capital and How Does it Work?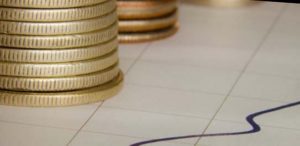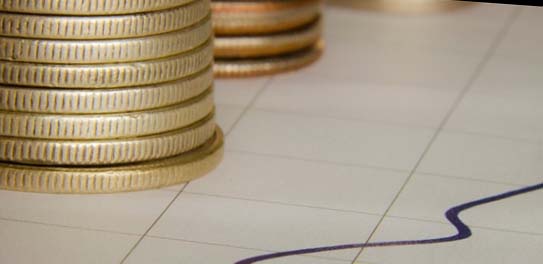 Every business needs capital to operate, regardless of its industry or niche. While there are several different options for generating this capital, one of the most common is small business loans. Capital generated through a loan is unique, however, which is why it's referred to as "debt capital". To learn more about what is debt capital and how it works, keep reading.
What is Debt Capital vs Equity Capital
Some entrepreneurs confuse debt capital with equity capital, believing they are the same. While they are both used to generate capital, they have some fundamental differences that shouldn't be ignored. The financial institute or entity providing debt capital does not become a owner of the business. Rather, this entity is classified as a creditor and supplier of capital. With equity, the lender usually receives partial ownership in the business in exchange for providing capital.
Also, it's worth mentioning that debt capital has higher repayment of annual returns than equity capital. In other words, the interest on debt capital must be repaid 100% before any dividends can be paid to the suppliers of equity.
Benefits of Debt Capital
So, what makes debt capital an attractive choice for business owners? For starters, it doesn't require the business owner for forfeit any ownership of his or her business. Many business owners have a strong, personal connection to their business. After all, they've invested countless hours of hard work and sleepless nights into turning their vision of a successful business into a reality. As such, they probably don't want to part with ownership of their business, even if it's just 5-10%.
Disadvantages of Debt Capital
Of course, there are also some disadvantages of debt capital, such as the barrier of difficulty when obtaining it. Because debt capital doesn't require the business owner for forfeit partial ownership, lenders of debt capital base candidacy on other factors, such as the business's profit/revenue, credit history, etc. If your business is still new, you may get turned away when applying for debt capital.
To recap, debt capital refers to capital generated through a loan. The lender doesn't receive ownership in exchange for providing the capital. Rather, the lender becomes the creditor. Hopefully, this gives you a better understanding of debt capital and how it works.
This article brought to you by Intrepid Executive Group – A Global Financial Services Company. For more information on startup and business funding, please visit our website.