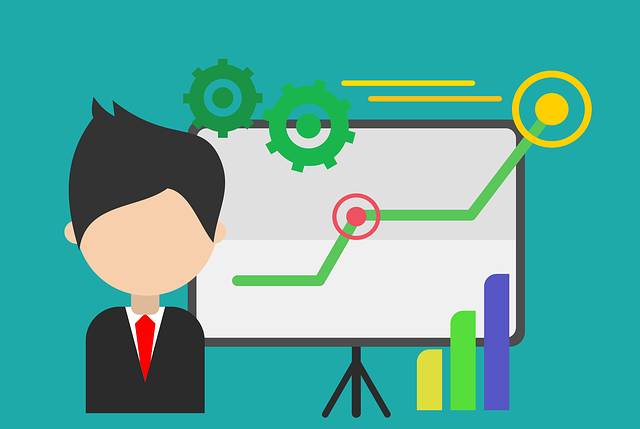 Is an Equipment Loan Right for Your Business?
If you're planning to purchase new business-related equipment in the near future, you might be wondering whether an equipment loan is a smart financing solution. Nearly all businesses use some type of equipment to facilitate their operations. Whether your business sells tangible goods or services, it will likely require equipment. New equipment, of course, can be expensive, which is why many business owners turn to equipment loans.
Is an Equipment Loan Right for Your Business?
Equipment Loans Defined
An equipment loan is a type of secured loan that's used to purchase business-related equipment. Like all secured loans, it's backed by collateral. Equipment loans, however, are typically backed by the equipment that they are used to purchase.
How Equipment Loans Work
Equipment loans are offered by banks and alternative lenders. When you obtain an equipment loan, you can use it to purchase equipment to facilitate your business's operations. The purchased equipment will then be used as collateral for the loan.
You'll have to use the purchased equipment as collateral for the equipment loan. This means you guarantee to repay the equipment loan with the purchased equipment. As long as you repay it, you'll keep the purchased equipment.
Advantages and Disadvantages of Using an Equipment Loan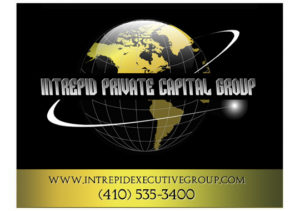 You can obtain an equipment loan with little or no credit or with bad credit. Not all businesses have stellar credit. Many businesses, as well as their owners, suffer from poor credit, which can hinder their ability to obtain financing. Equipment loans offer a solution.
Because they are backed by collateral, equipment loans don't have the same stringent credit requirements as other, unsecured loans. If you're tired of getting rejected by banks due to poor credit, you may want to apply for an equipment loan.
With an equipment loan, you can purchase the equipment needed to run and grow your business. You can't expect to generate revenue without the right equipment. By obtaining an equipment loan, you'll have the funds available to purchase this equipment.
As a form of debt equity, your business will incur debt if you use an equipment loan. You'll have to repay the equipment loan, with interest, according to the lender's terms. Failure to repay it could result in forfeiture of the purchased equipment. Equipment loans are typically secured using the purchased equipment. Therefore, the lender may claim ownership of the purchased equipment if you don't repay the equipment loan.
This article was brought to you by Intrepid Private Capital Group, a Global Financial Services Company. For more information on startup and business funding, or to complete a funding application, please visit our website.