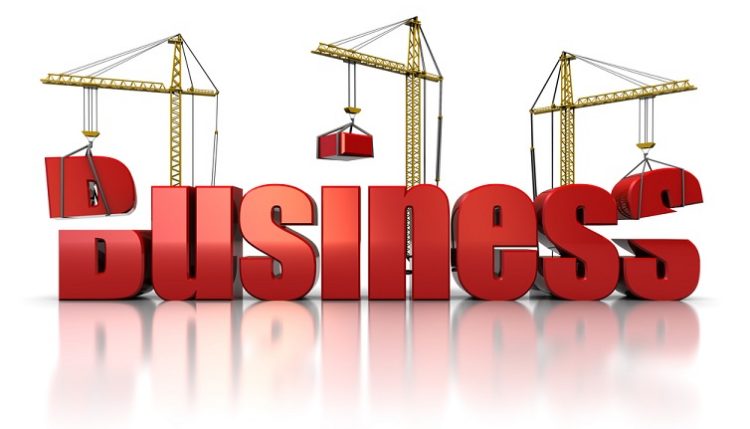 How to Start a Small Business?
Starting a business is a dream shared by millions of entrepreneurs. It allows individuals to control their own financial destiny. Rather than working for another company, for instance, small business owners work for themselves. When their business succeeds, they'll reap the direct benefits of this success. So the question on everyone's mind is how to start a small business. While starting a small business may sound complicated, it's actually a relatively simple process that involves just a few basic steps.
How to Start a Small Business?
Business Idea

What products or services do you plan on selling? You'll need to define your business's format before proceeding to the next steps. Hopefully, you already have a general understanding of what you'd like to sell. Whether it's a business-to-consumer (B2C) retail store, business-to-business (B2B) services, etc., you need to define your business idea.
Here are some tips on choosing the right business idea:
Consider the longevity of your business idea. If it's only a short-lived trend that's expected to fade in just one or two years, you should probably choose a different idea.
Choose a targeted niche rather than a broad industry.
You should choose an idea in which you are experienced and familiar with.
Avoid business ideas that are saturated with too much competition.
Business Plan

Next, you should create a business plan for your idea. This comprehensive blueprint should detail every stage of your business and how you intend to make it profitable. Having a business plan is beneficial for two reasons: first, it serves as a road map for your business's success, revealing what you and other workers must do to make it profitable. Secondly, a business plan can help you secure funding for your small business.
Funding

Of course, you'll also need funding to start a small business. According to a study conducted by the Kauffmann Foundation, the average startup cost for small business in the United States is $30,000. Some entrepreneurs fund their business using their own personal cash. Most, however, require at least some external business funding.
There are multiple funding options available for small businesses, some of which include bank loans, venture capital, angel investors, crowdfunding, personal credit and equity financing. With that said, each funding option has its own unique criteria. So, familiarize yourself with the different funding options and choose the one that's best suited for your small business.
This article was brought to you by Intrepid Private Capital Group – A Global Financial Services Company. For more information on startup and business funding, or to complete a funding application, please visit our website.