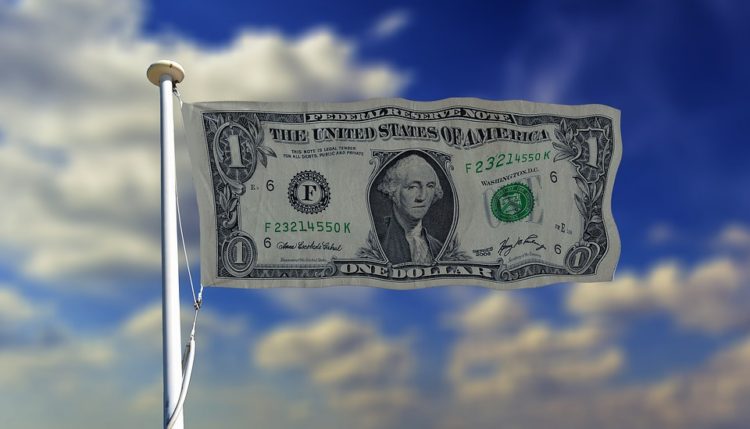 1
5 Small Business Funding Mistakes you Should Try to Avoid
One of the biggest challenges faced by small business owners is trying to acquire funding. There's an old saying that you have to spend money to make money. Startups, however, typically have little-to-no revenue, so they are forced to seek business funding from outside sources. If you're in this same boat, you should try to avoid making the following business funding mistakes when trying to acquire capital for your small business.
Small Business Funding Mistakes that you Should Avoid
1) Overloading Your Personal Credit Cards
Don't make the mistake of overloading your personal credit cards for your business venture. It's not uncommon for small business owners to use personal cash or credit to fund their operations. And while there's nothing wrong with using a small amount of personal credit, you should avoid taking on too much debt. Hopefully, this doesn't happen, but if your business fails, it will place you personally liable for the debt.
2) Acquiring Funding Too Early

Another mistake commonly made by small business owners is trying to acquire funding too early. Why is this a problem? Well, lenders won't be able to see the true value of your business if it's still "new." If you wait until your business has generated some income, it will ease lenders' worries while giving you greater leverage in the process.
3) Selling too Much Equity

There's nothing wrong with using equity capital to fund your small business. In fact, many small business owners prefer equity over debt capital. However, you should avoid selling too much of your business's equity. If your small business turns into a huge success, which hopefully it does, this means less income for you personally.
4) Overlooked Secured Loans

If you are unable to get approved for an unsecured loan, consider seeking a secured loan. Secured loans require collateral, making them easier to acquire. Assuming you pay back the loan according to the terms and conditions, you'll retain ownership of the collateral. If you fail to pay it back, though, the bank or lender will take ownership of your collateral.
5) Overlooking Variable Expenses

There are two types of expense when running a business: fixed and variable. Fixed expenses are those with a fixed amount that you expect to pay, whereas variable expenses fluctuate depending on your business. You need to consider both fixed and variable expenses when seeking capital to fund your small business.
This article was brought to you by Intrepid Private Capital Group – A Global Financial Services Company. For more information on startup and business funding, or to complete a funding application, please visit our website.