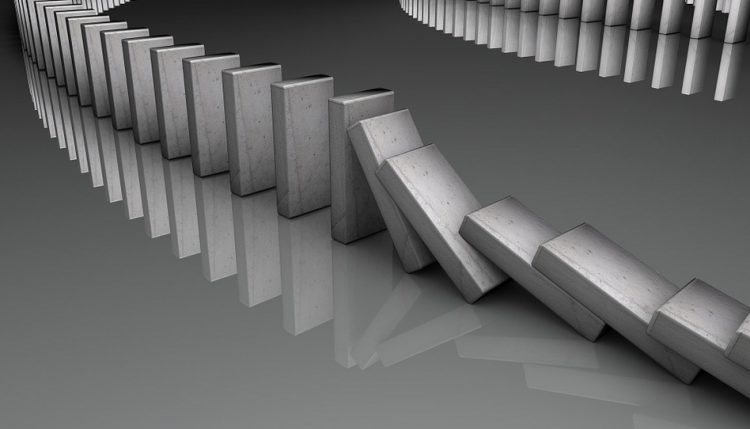 7 Steps for Starting Your Own Business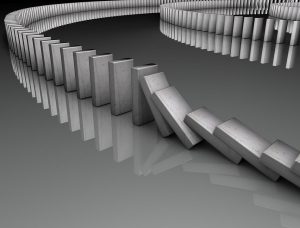 So, you want to start your own business? Doing so gives you full control over your financial institution. Instead of relying on a "boss," you control how much you earn. For a step-by-step walkthrough on starting your own business, keep reading.
#1) Brainstorm Ideas

The first step in starting your own business involves brainstorm ideas. What product or service to you intend to sell? To whom will you sell? What's the competition like? Where will you source your products? These are all questions that you'll need to answer during this step.
#2) Choose a Name
Now you'll want to choose a name for your business. A good name should be relevant to the products and/or services you offer, memorable, and brandable. Following this format ensures your business name will help, not hurt, your business.
#3) Draft a Business Plan

Once you've chosen a niche and name, you'll need to draft a business plan. This document outlines the way in which you intend turn your vision of a business into a reality. You'll need a business plan when pitching your idea to prospective investors, so put forth the effort to make it thorough and complete.
Check out our previous blog post here to learn more about business plans.
#4) Choose a Legal Structure

You should now choose a legal structure for your business. There are several different types of legal structures, including sole proprietorship, S-corp, C-corp and LLC. Each structure has its own advantages and disadvantages. Familiarize yourself with the different structures, and if needed, consult with a professional tax attorney or CPA to determine which one is best suited for your business. You can always change your business's legal structure later, but this can be tedious and complicated.
#5) Choose a Location

From where do you plan to operate your business? Location can make or break a business, so research some of the different markets and their respective demographics to find the best area. Look up demographic data in different areas, choosing a location that corresponds with your business's target audience.
#5) Obtain a Business License

Depending on the city and state, you'll probably need a business license to operate your business. Such licenses typically range from $20 to $100 and must renewed annually. Contact your local business planning department for more information on how to acquire a business license.
#6) Seek Funding

You aren't out of the woods just yet. Now you'll need to acquire funding to support your business. Funding options include personal loans, credit cards, family & friends, private investors, and traditional bank loans.
#7) Promote and Get Started!

By now you should have all of your basics covered, in which case you can begin promoting and advertising your business. Running a new business isn't easy, but if you put forth the effort, you can grow and nurture it into a success.
This article brought to you by Intrepid Executive Group – A Global Financial Services Company. For more information on startup and business funding, please visit our website here.