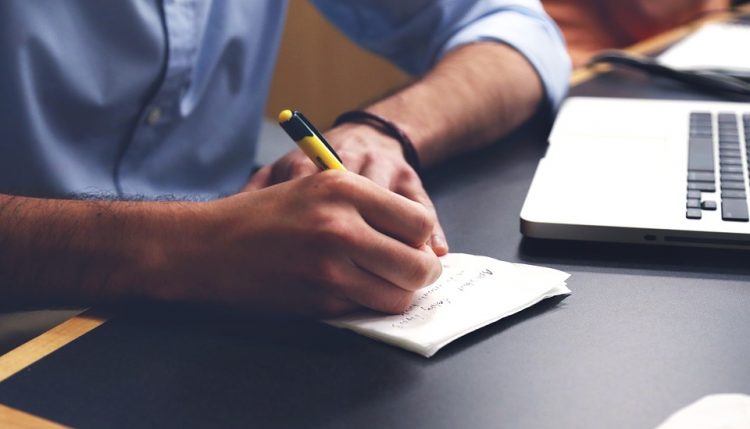 How to Write a Funding Proposal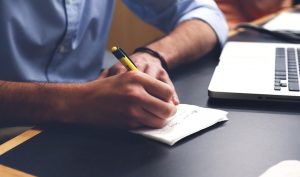 Do you know the correct way to write a funding proposal? If you're an entrepreneur who's looking to start his or her business, this is something you'll need to learn.
When deciding whether to approve or deny an applicant's loan/credit application, lenders will typically look at their funding proposal. Failure to craft a professional, detailed proposal will likely result in a denial. So, keep reading for some essential tips on how to write an effective funding proposal that increases your chances of approval.
What to Include in a Funding Proposal
While no two funding proposals are the same, they should all contain some basic information. Here are some of the "must-have" elements to include in your funding proposal:
Summary — overview of your business idea that identifies the challenges, along with your plan to tackle and overcome these challenges.
Introduction — briefly describe your business, including its name, objective, location, number of employees, vision, etc. You can include other information about your business in the introduction, such as a SWOT Analysis (Strengths, Weaknesses Opportunities, Threats) to make it more appealing to lenders.
Details — next, describe the way in which you plan to achieve your goals. Assuming you described your business's goals and objectives in the introduction, you should now write the steps to achieving these goals in the details.  Provide supporting documents on cost, revenue and other figures to give lenders confidence.
Conclusion — last but not least, describe how the funds will be used by your business in the conclusion section of your funding proposal. Lenders want to know their funds will be put to good use, so make this clear in the conclusion.
Tips on Writing a Funding Proposal
Now that you know what to include in your business's funding proposal, let's go over some general tips on how to create this proposal. The great thing about funding proposals is that there's no single "best" way to create one. What works for one entrepreneur may not work for another.
With that said, your funding proposal should be properly organized and structured. Don't just create a long page of text. Rather, break up your proposal into small, easy-to-digest sections of similar thought.
Your funding proposal must also persuade the reader. Being that the primary purpose of a proposal is to make your business more appealing to lenders, you should present your business in a positive light.
Also, keep your funding proposal short and sweet. Lenders see a lot of proposals on a daily basis, and some of the excessively long proposals often go unread.
This article brought to you by Intrepid Executive Group – A Global Financial Services Company. For more information on startup and business funding, please visit our website here.