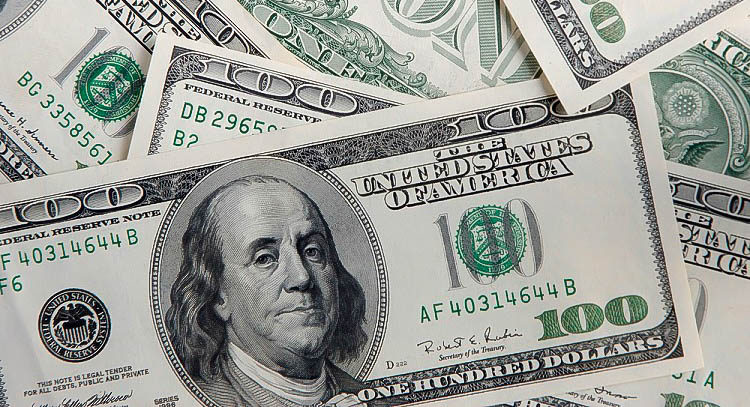 1
What is Hard Money Lending?
Hard money lending is an alternative funding option for businesses that doesn't involve banks or traditional lenders. Because of its availability to borrowers with little-to-no credit, it's become a popular choice for entrepreneurs and small business owners. To learn more about what is hard money lending and how it works, keep reading.
What is Hard Money Lending?
Hard Money Lending: The Basics

A hard money loan is a type of secured loan. And like all secured loans, it requires the use of collateral. A borrower may use assets like real estate as collateral to secure a hard money loan, for instance. This acts as a security blanket for the lender, giving them peace of mind knowing they can take ownership of the borrower's assets if the borrower defaults. Assuming the borrower pays according to schedule, however, the borrower can keep his or her assets used as a collateral.
Loan to Value

When analyzing a prospective borrower's candidacy for a hard money loan, lenders will scrutinize the loan to value. Usually expressed as a percentage, this is the value of the loan over the borrower's assets used as collateral.
You can expect hard money lenders to offer 65% to 75% loan to value. In other words, if you placed a $100,000 up as collateral, the lender may loan you $650,000 to $750,000.
Short Duration

It's important to note that hard money loans typically have a shorter duration than traditional funding options. Most hard money loans are used for just a few months to a few years at maximum. This makes them similar to bridge loans, though bridge loans are typically used strictly for commercial real estate transactions.
Benefits of Hard Money Lending

While they usually carry a higher interest rate than traditional financing, there are several benefits associated with hard money lending. For starters, approvals for hard money loans are fast and easy. If you need cash now and don't have the time to wait for a bank loan, you should consider a hard money loan for this very reason.
Because they are backed by collateral, hard money loans are easy to acquire. As long as you own property, you can use it to secure a hard money loan. These are just a few reasons why hard money loans are a popular funding alternative for businesses.
This article was brought to you by Intrepid Private Capital Group – A Global Financial Services Company. For more information on startup and business funding, or to complete a funding application, please visit our website.