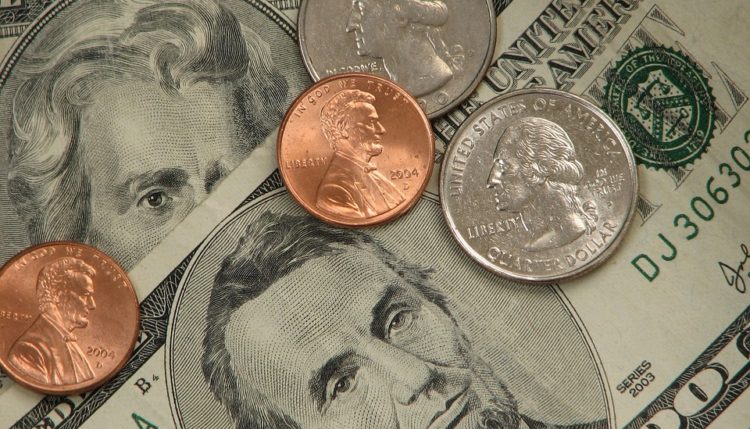 How to Get Money to Start a Business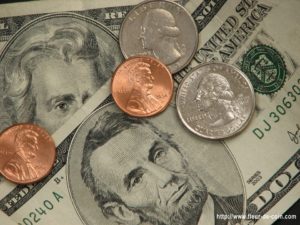 Are you thinking about starting your own business? If so, you'll need funding to turn your vision of a profitable business into a reality. In this article, we'll cover the basic on how to get money to start a business.
First and foremost, the good news. You can often start a business with just a minimal amount of capital. According to the U.S. Census Bureau, approximately 40% of small business owners started their business with less than $5,000. A separate study conducted by Intuit found that 64% of small business owners started with less than $10,000.
How to Get Money to Start a Business
Small Business Loans
Arguably, the most popular and widely used funding option for small businesses is a small business loan. With a small business loan, you receive funding under specified terms that you must repay it, typically with an interest rate, within the period. The U.S. Small Business Administration (SBA) participates in a variety of loan programs for small business owners such as yourself.
To learn more about SBA-approved small business loans, click here.
Equity Financing
On the opposite end of the spectrum is equity financing. While traditional small business loans are considered debt financing — because the borrower takes debt in exchange for capital — equity financing differs in the sense that the borrower does not take debt. Instead, the borrower "sells" partial ownership of his or her company to the investor. The investor benefits from partial ownership of the business, while the business owner benefits from debt-free capital.
Venture capital and angel investors are two common forms of equity financing.
Self-Financing
As the name suggests, self-financing refers to funding a small business with your own money. You can use either cash on-hand, such as funds in your personal savings or checking account, as well as debt taken out in your personal name (not your business name).
Grants
Another option is a government grant. Unlike a loan, you don't have to pay back a grant, making it an attractive choice for entrepreneurs with little-to-no or bad credit.
Because government grants for small businesses are funded by tax dollars, though, obtaining one can be difficult. They are often limited to nonprofit organizations in the field of medical and education. Furthermore, you must often match the amount of the grant with your own funding (e.g. you'll need $5,000 in funds to acquire a $5,000 grant).
This article brought to you by Intrepid Private Capital Group – A Global Financial Services Company. For more information on startup and business funding, please visit our website.