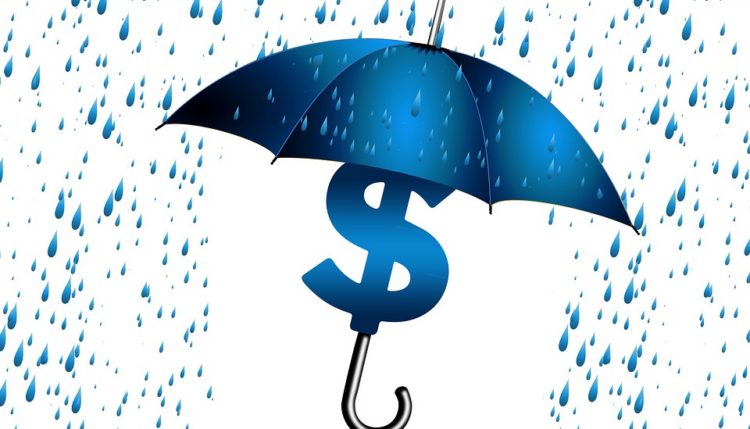 2
Why are Banks Not Lending to Businesses?
All businesses need capital to fund their operations. Unfortunately, acquiring capital has become a challenge for many entrepreneurs and business owners. You can apply for loans at a dozen different banks, only to receive a dozen rejection notices. So, why are banks not lending to businesses, and are there alternative funding solutions available?
Why are Banks Not Lending to Businesses?
Banks are Lending Less to Businesses and Consumers
As explained by Business Insider, banks are lending less to both businesses and consumers. It's unclear exactly why this is happening. However, some factors influencing this trend may include the recent U.S. elections, slowed gross domestic product (GDP), and concerns over interest rate changes. You can increase your chances of getting approved from a bank loan by following some simple steps.
Credit
First and foremost, make sure your credit is good. This includes your personal credit as well as your business credit. Banks place an emphasis on credit when determining whether or not to issue a loan. If you have bad credit or no credit, they'll probably reject your application for a loan.
Cash Flow
In addition to good credit, you should also show banks that your business has a positive cash flow. Cash flow is best described as the amount of money — either positive or negative — that's transferred into and out of a business. Businesses that spend more money than what they make are said to have a negative cash flow, whereas businesses that earn more money than what they spend are said to have a positive cash flow. Not surprisingly, banks are more willing to loan money to businesses with a positive cash flow.
Consider a Secured Loan
If you are unable to obtain a traditional bank loan for your business, consider seeking a secured loan. Secured loans are backed by some form of collateral. This way, the bank has some recourse in the event of nonpayment or default. You place assets up as collateral, which the bank can take if you fail to meet the terms of the loan.
Alternative Funding Sources
Of course, you can always seek an alternative source of funding for your business. This includes accountants receivables financing, factoring, crowdfunding, equity capital, microloans and personal cash/credit.
This article was brought to you by Intrepid Private Capital Group – A Global Financial Services Company. For more information on startup and business funding, or to complete a funding application, please visit our website.