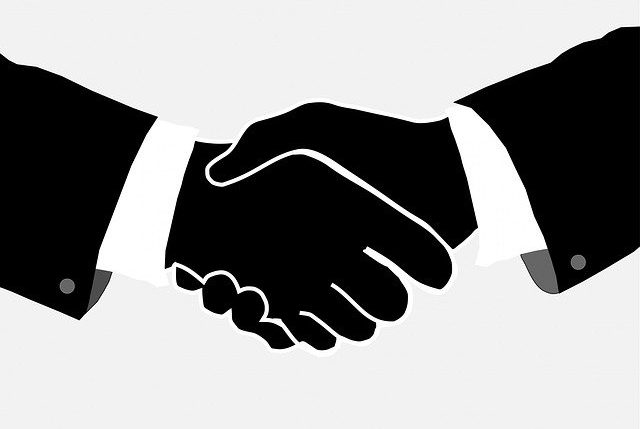 The Beginner's Guide to Venture Capital and How It Works
Are you trying to raise capital for your startup? If so, you may want to consider venture capital. It's a fast, easy and effective form of business financing. While venture capital works for all businesses, it's particularly useful for startups. You can use venture capital to cover some or all of your startup's operational expenses while turning it into a profitable commercial enterprise.
The Beginner's Guide to Venture Capital and How It Works
An Introduction to Venture Capital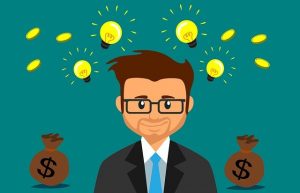 Venture capital is a form of equity financing that involves a private investor or investment firm purchasing a stake in a startup. It's not the same as a loan. Loans are a form of debt financing. With a loan, a lender will give you money with which to finance your business, and you'll have to repay the full amount plus interest.
Venture capital is different. It allows you to secure money for your startup by selling partial ownership of it to an investor or investment firm.
Here's a breakdown of a typical venture capital process:
Approach a venture capital investor or investment firm to pitch your startup.
Negotiate the sale of partial ownership of your startup.
Enter into an agreement with the investor or investment firm.
Receive cash with which to finance your startup.
Advantages of Venture Capital
There's no obligation to repay the money your startup raises through venture capital. Like with all forms of equity financing, it's not a loan. Therefore, you aren't required to repay it. And because there's no repayment obligation with venture capital, you won't incur interest fees. With venture capital, you can sell an ownership stake in your startup. As a result, it doesn't involve debt.
Venture capital non-monetary benefits as well. When an investor purchases an ownership stake in your startup, he or she will want your startup to succeed. The more profitable your startup becomes, the more his or her stake will be worth. Therefore, investors will often help your startup succeed. They'll offer guidance, networking connections, tools and other non-monetary benefits that fuel your startup's growth.
In Conclusion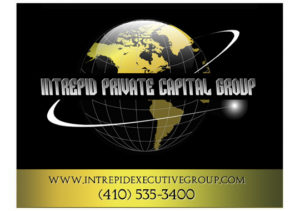 After reading this, you should have a better understanding of venture capital and how it works. It's a form of private equity financing in which you sell an ownership stake in your startup to an investor or investment firm.
This article was brought to you by Intrepid Private Capital Group – A Global Financial Services Company. For more information on startup and business funding, or to complete a funding application, please visit our website.