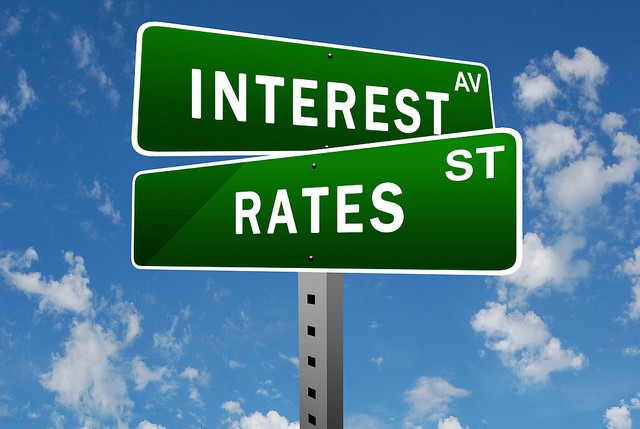 There's a 'Strong Case' for a December Interest Rate Hike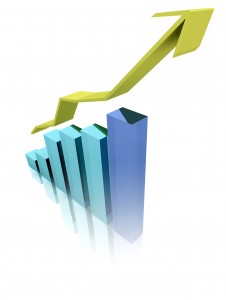 The Federal Reserve has been discussing a possible interest rate hike for months. Up until now, though, it's been reluctant to raise them, leaving U.S. interest rates at some of the lowest levels we've seen in years. But if you're planning to finance a new car, home or business, you should probably do it now, because there's new evidence suggesting interest rates may rise this December.
When speaking to reports at the University of California Berkeley's Clausen Center, a Fed official revealed that there was a "strong case" for a December rate hike.
"The data I think have been overall encouraging, especially on the labor market," said John Williams, President of San Francisco Fed. "Assuming that we continue to get good data on the economy, continue to get signs that we are moving closer to achieving our goals and gaining confidence getting back to 2-percent inflation… If that continues to happen there's a strong case to be made in December to raise rates."
The Federal Reserve is, among other things, responsible for setting and adjusting interest rates in the U.S. By lowering interest rates, it encourages consumers and business owners to spend. Consequently, raising interest rates helps to protect against inflation by stimulating economic growth for banks and financial institutions. The Feds typically work behind closed doors, however, revealing very little about the details involving rate adjustments.
So, when can we expect to see an interest rate hike?  The current benchmark is set for December 15-16, although as you may already know this is merely a projected date and not absolute/guaranteed..
Furthermore, it's also important to note that the upcoming rate hike will NOT be gradual. The last time the Feds raised U.S. interest rates, it was done gradually, with 0.25% being added at each meeting. In his speech to reports, however, Williams said the upcoming rate hike wouldn't follow this pattern, but instead it would be a one-time adjustment.
Some people may turn their heads at the thought of rising interest rates, but it's actually a beneficial step towards improving the economy. When interest rates are too low, banks become reluctant to lend money, which can prove disastrous for small business owners and entrepreneurs who seek financing.
This article brought to you by Intrepid Executive Group – A Global Financial Services Company