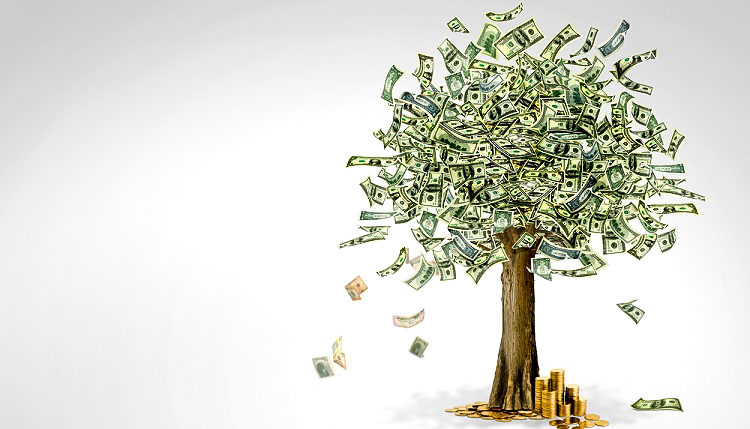 How Do I Apply for a Business Loan?
Business loans offer a convenient way for entrepreneurs to fund their business. If you're considering starting a business, you should weigh your options carefully. One of the main advantages to a business loan is that you won't have to forfeit equity in your business. This means that you can retail full ownership. You will, however, have to pay back the loan, typically with interest. If this sounds like an attractive funding option, here's what you'll need to do to apply for a business loan.
How to Apply for a Business Loan?
Determine How Much Money You Need to Borrow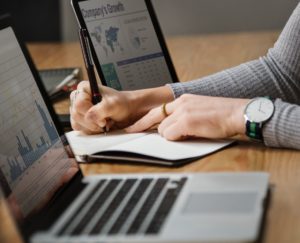 Start by determining how much money you will need to borrow. Borrowing too much money will leave you paying more in interest, which can subsequently lower your business's profit.
Statistics show that the average loan amount for Small Business Administration (SBA) is about $337,000. Whether you need more money or less, you should borrow an appropriate amount that aligns with your business's goals and objectives.
Private Lenders vs Bank Loans

You'll need to decide whether to use a private lender or bank when applying for a business loan. Both offer business loans, though there are some key differences that shouldn't be overlooked. Private lenders, for example, have fewer requirements and a faster approval process.
Banks, on the other hand, tend to offer lower interest rates, but the criteria for loan approval is much more stringent. For new and early stage businesses, private lenders are usually the best choice due to their higher approval rate compared to banks.

Prepare Your Business Plan
Now it's time to prepare your business plan. When reviewing your application for a business loan, lenders will evaluate this document to determine your ability to pay back the loan.
Failure to create a business plan — or failure to create a thorough and detailed business plan — reduces your chance of getting approved. Therefore, you should put together a properly formatted business plan before applying for a business loan.
Contact Lenders
With your business plan complete, start contacting lenders to inquire about applying for a business loan. Depending on the specific type loan you are seeking — and whether it's offered by a private lender or bank — the lender may review your credit during the application process.
Even with bad or no credit, you can still get approved for a loan by using collateral. Hard money loans, for instance, are secured using real property as collateral. They offer an attractive funding option for real estate investors and developers.
This article was brought to you by Intrepid Private Capital Group – A Global Financial Services Company. For more information on startup and business funding, or to complete a funding application, please visit our website.