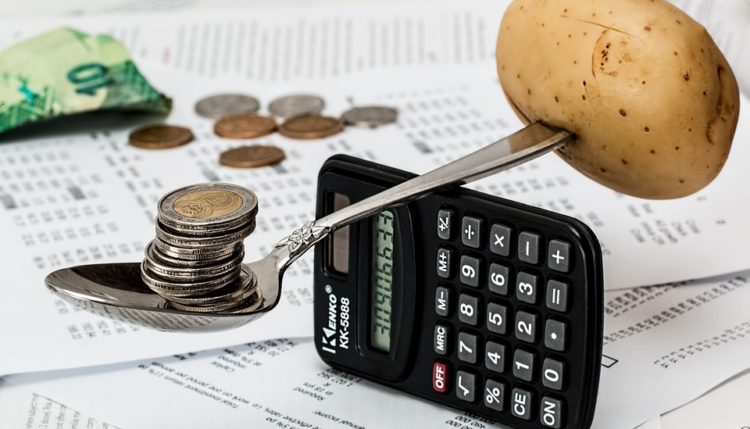 Business 101: What is Gross Profit Margin?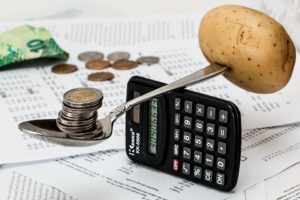 You'll come across a number of financial terms when running a small business, some of which you probably know already. Among the most important terms, however, is gross profit margin. This metric reveals the overall "health" of a business and its profits. As such, it's not uncommon for lenders to scrutinize an entrepreneur's gross profit margins when deciding whether or not to loan money.
Gross Profit Margin Explained
So, what exactly is gross profit margin? In the most basic sense, this term describes the revenue left over after deducting the cost of goods sold. Also known simply as "gross margin," it's calculated by dividing gross profit by revenue and is typically expressed as a percentage.
Example
Here's an example: a business earns $20,000 in revenue from selling a product and spends $10,000 in cost of goods expenses. The total gross profit is $10,000 ($20,000 minus $10,000), which makes 50% gross profit margin when expressed as a percentage.
Retailers often use gross profit margin, simply because it's a quick and easy way to calculate profits from sales. That doesn't necessarily mean that it's limited strictly to retail, however. Companies in all sectors can use gross profit margins.
How to Increase Gross Profit Margin
As a business owner, you should optimize your day-to-day operations to increase your gross profit margin. This is done by selling more units, raising the cost of your product, and/or reducing cost of goods sold.
Cost of goods sold refers to expenses associated with the transaction. This may include material, labor and overhead, all of which can and will affect your gross profit margin. If you can reduce your overhead, though, you can subsequently increase your business's gross profit margin. Cutting back workers' hours and/or reducing utility expenses could lower your overhead.
Percentage vs Fixed Unit
While most business owners and professional accountants prefer to express their gross profit margins by percentage, this metric can also be expressed in total, fixed financial terms.
Of course, gross profit margin is just one of the many metrics to watch when running a small business. It reveals how much profit you earn after taking into account cost of goods sold.  And using this information, you can show prospective lenders that your business is healthy and capable of paying back a loan.
This article brought to you by Intrepid Executive Group – A Global Financial Services Company. For more information on startup and business funding, please visit our website.